Security forces at the Pearl Harbor Naval Shipyard in Hawaii responded to a shooting Wednesday afternoon, an official with Navy Region Hawaii public affairs said.
NBC affiliate KHNL of Honolulu reported that at least three people were injured,
The shooting at the shipyard, which is on Joint Base Pearl Harbor-Hickam, occurred around 2:34 p.m., said Jackey Smith, a spokeswoman for Navy Region Hawaii.
Smith could not confirm whether there were any casualties.
Because of the "ongoing security incident" access and gates to Joint Base Pearl Harbor-Hickam were closed, Smith said.
One witness interviewed by KHNL said that he was at his desk and heard pops and "I kind of recognize that as gunshots," and that he looked out the window and saw three people on the ground.
Joint Base Pearl Harbor-Hickam✔@JointBasePHH
JBPHH security forces have responded to a reported shooting at the Pearl Harbor Naval Shipyard. The incident occurred at approximately 2:30 p.m. Due to the ongoing security incident, access/gates to #JBPHH are closed. We will update when we have further information.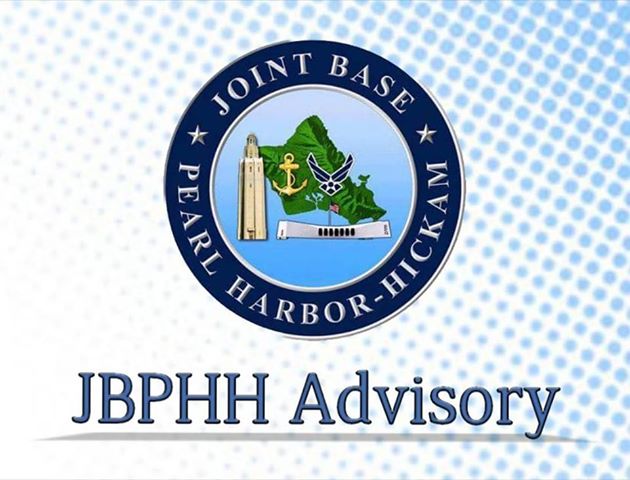 8278:06 PM – Dec 4, 2019Twitter Ads info and privacy1,604 people are talking about this
KHNL reported that the base was on lockdown and that the public address system was urging people to take cover.
Hannah Milne said over text messages that she was on lockdown at the base inside a vehicle. "There are still numerous emergency vehicles coming every 5-10 minutes," she said in a text.
One service member interviewed by KHNL said they came to the area because they have friends who live on base and they were concerned and worried.
"Our first response is to come here," he said, adding that they were hoping for the best.
The naval shipyard is on base, and the Pearl Harbor National Memorial is off base about 1 1/2 miles away.
The anniversary of the 1941 Japanese attack on Pearl Harbor is on Saturday.
PER: NBC