Powell on his weekly hospital visits: 'I don't advertise it but most of my friends know it'
Listen to a conversation with former Secretary of State Colin Powell and journalist Bob Woodward about his battle with both Parkinson's disease and multiple myeloma, a type of blood cancer that suppresses the body's immune response.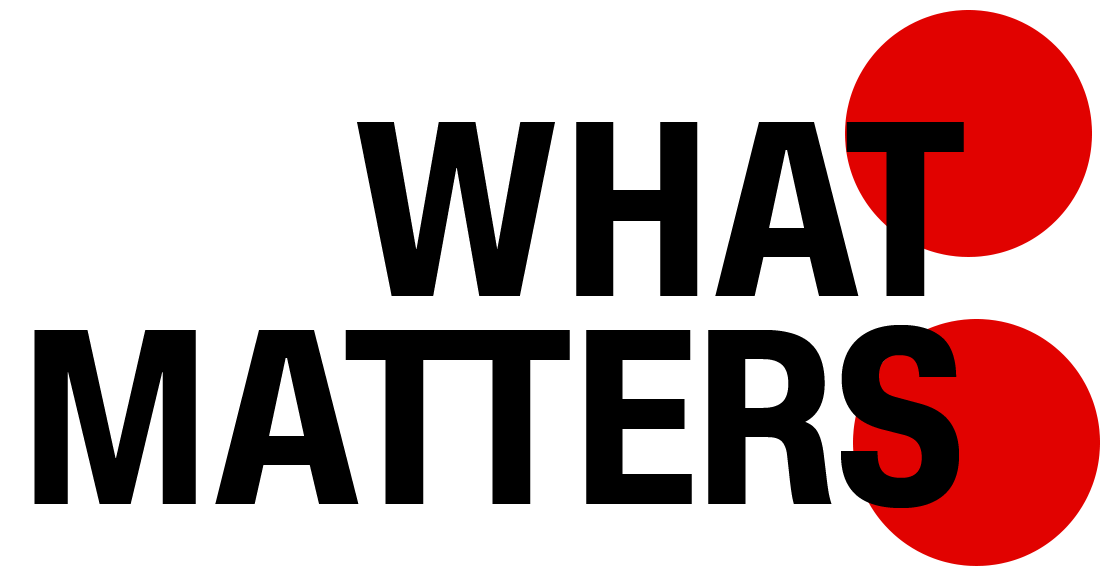 When the conversation turned to the January 6 insurrection, Powell said what happened was "awful."
"He was going in there to overturn the government," Powell said of Trump. Powell's trailblazing career spanned numerous presidential administrations. He was chairman of the Joint Chiefs during the George H.W. Bush administration and the US-led victory in the first Gulf War. But as secretary of state in the George W. Bush administration, he played a key role pushing faulty intelligence before the United Nations to advocate for the 2003 Iraq War, something he'd later call a "blot" on his record. In the July interview, Woodward asked about Powell's views on war and his moniker as "a reluctant warrior."
"Whenever that is asked of me, I say, true. I am a reluctant warrior. I don't like wars. I don't want to be a warrior," Powell said. "But remember the other thing that is well-known about me. And that is we go to a war, and I will do everything I can to beat the crap out of somebody, and win."
"That's known as the Powell doctrine by the way," he added. Powell told Woodward that he didn't have a problem with the US withdrawal from Afghanistan, though the interview was conducted before the Taliban swept to power in August and the US struggled to complete evacuations of Americans and Afghans ahead of the US military leaving the country. "Afghanistan you're never gonna win. Afghans are gonna win," Powell said. "They have hundreds of these (soldiers) willing to fight and die for this country of theirs. And they're doing it now, and they're going to win. That's why I don't have any problem with us getting out of there."
'She was usually right'
At one point in his conversation with Woodward, Powell stopped the interview to tell his wife, Alma Powell, that he was on the phone. "I'm on the phone, Alma!" Powell shouted out, before quickly whispering to Woodward: "She never liked me talking to you, but here we are." In the interview, Woodward asked Powell who was the greatest person he had ever known, in terms of having a moral compass and sense of the truth mattering. "It's Alma Powell," Powell quickly responded. "She was with me the whole time. We've been married 58 years. And she put up with a lot. She took care of the kids when I was, you know, running around. And she was always there for me, and she'd tell me, 'That's not a good idea.' She was usually right."
The greatest person Colin Powell's ever known
When Bob Woodward asks former Secretary of State Colin Powell whom he considers the greatest person he has ever known, Powell answers without hesitation. "It's Alma Powell" — his wife of nearly 60 years.
"F— no," Powell responded, according to the book. "I told you never to take the job. You never should have taken the job. Trump's a f—— maniac."
Per: CNN
CNN.com Judge asks Ahmaud Arbery's father to leave the courtroom after he cheers "guilty" verdict Judge Timothy Walmsley asked Marcus Arbery Sr., the father ofContinue Reading
A Texas school district is investigating a viral video of a white high school hitting a Black teacher. The clip, which was taken at Castleberry HighContinue Reading