Loyal viewers of The Wendy Williams Show continue to watch the show's 13th season without Wendy as a variety of fill-in hosts, including Michael Rappaport, Leah Remini and Sherri Shepherd, stepped in.
But with news of Wendy's health problems getting worse and ratings getting better, producers have now started the search to find a permanent replacement.
"No-one expected ratings to go up 32% without Wendy. The fill-in hosts were just supposed to keep the shows lights on until Wendy was well enough to return. It was assumed that without Wendy, the audience would not watch, but the has not been the case. In fact, when Sherri Shepherd took over she not only retained all of Wendy's fans but also brought in a whole new audience too. This is why the search has changed from finding a temporary replacement to a full-time one," an insider tells Radar.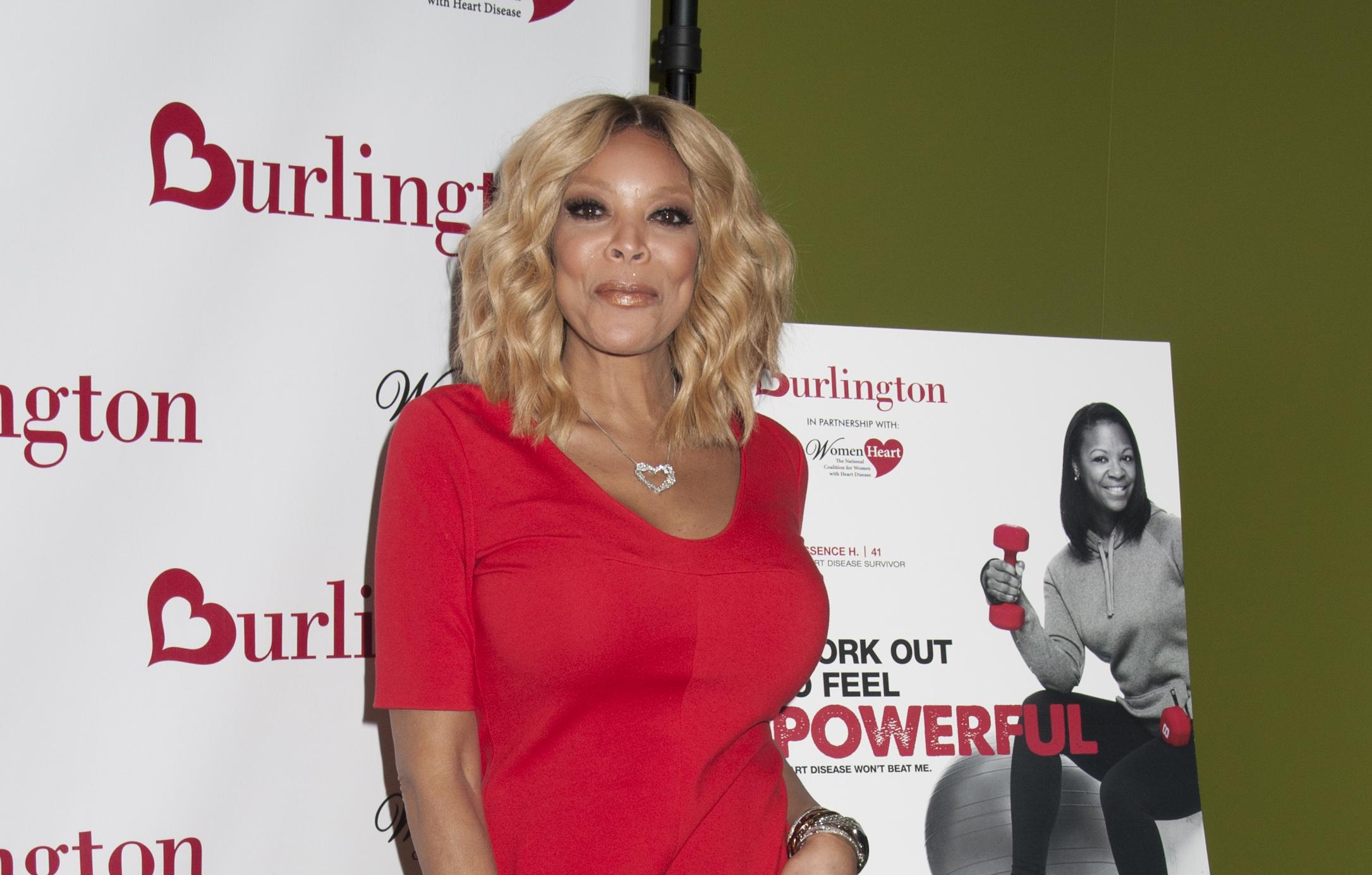 New reports detail that things are getting worse for Wendy, who is allegedly now restricted to using a wheelchair according to The Ricky Smiley Morning Show's Toine The Don, also known as Antoine Edwards.
Toine explained: "It is being reported that the 57-year-old talk show host has completely lost all blood circulation in her legs and her feet.
It was also alleged that Wendy is suffering from early stages of dementia, according to the pop culture reporter.
"The entertainment group Lionsgate reportedly has Wendy stored away under lock and key to prevent another booze and vodka-filled depression," Toine said in an Instagram post. Wendy's brother came out denying the claims this week.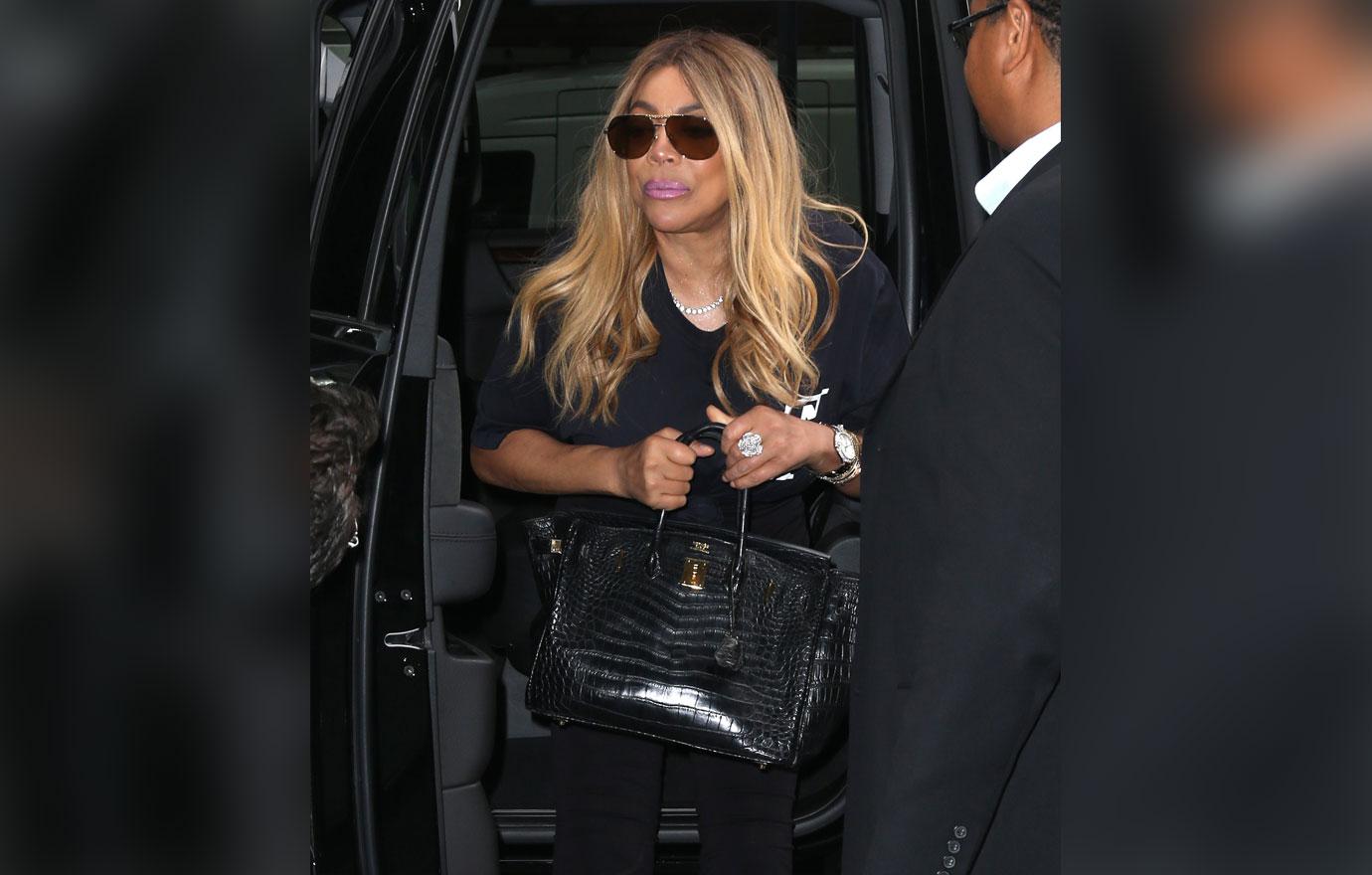 "What is heartbreaking is seeing everyone reaching out to get Wendy's job. They are vultures in the TV business," adds an insider.
"Sherri is the number one choice, but she has made it clear that she won't take the job without Wendy's blessing. While self- proclaimed 'fashion expert' Bevy Smith and host AJ Gibson, who have both filled in for Wendy, are much more thirsty. Let's be honest, Bevy is super aggressive and has wanted to be the next Wendy Williams for years. She would step over her own mother to get to sit in Wendy's purple chair."
As Radar first reported, all signs are pointing to producers picking Leah as the replacement. We're told the execs love the ex-Scientologist and believe she has what it takes to take over the reigns.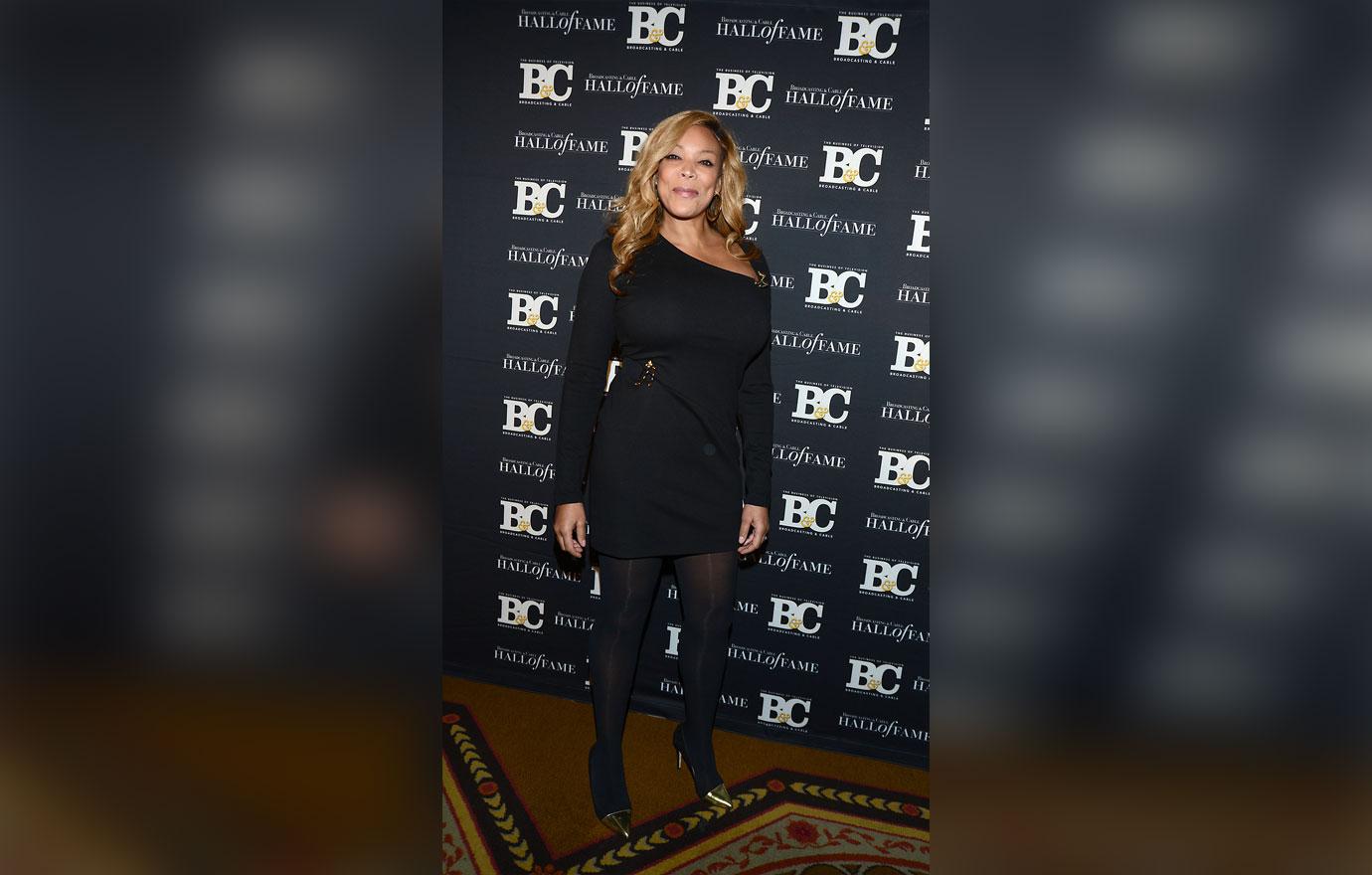 Per: Radar