The sheer timelessness of Timbs can't be overstated. The work boot has emerged not only as a staple on construction sites and workshops, but is commonly seen on city streets, runways, and collection lookbooks. Today, the boot has become a staple within streetwear. Special Timbs made in collaboration with brands like Supreme, Comme des Garçons, and Off-White have become coveted collectibles, while Timberland boots like the World Hiker or "Beef and Broccolis" have built its own cult following. The boot is also a New York City staple, something you can't miss if you so much as walk down the street in the colder months (and sometimes the warmer ones).
If you have no idea how to wear Timberlands, this is where to start. It's easy to get the look wrong with a pair of pants that are too baggy or an outfit that's too dressy with them. Even some of your favorite celebrities need some coaching on how to adjust the boots' wide leather tongue or how to lace them. While there are several ways to rock your Timbs—from loose lacing to tongue folding—we're here to show you how to pull off a pair of the six-inch classics, and help you care for your boots, too. This is how to wear Timberland boots.
How To Lace Timbs Like a Pro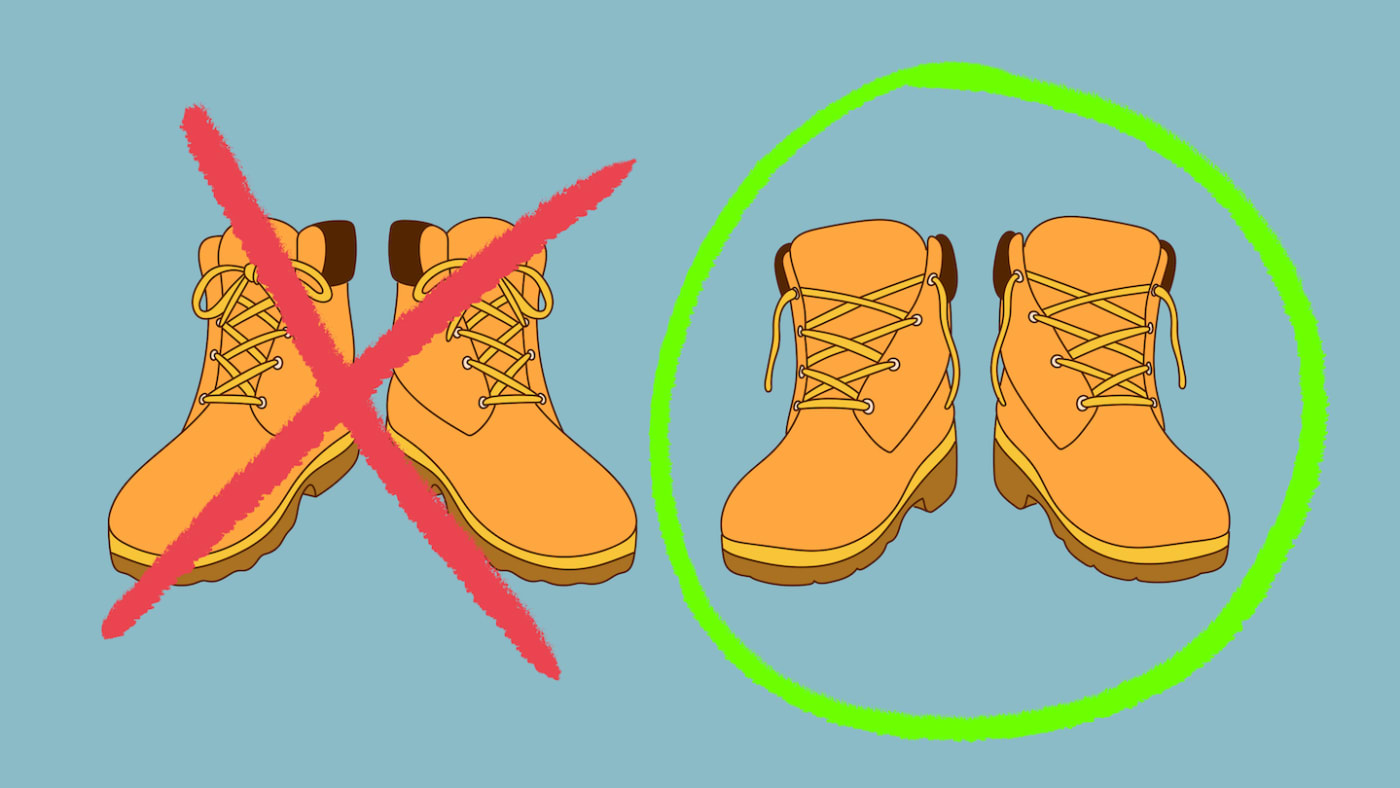 Timberland laces make up a big part of your Timbs style. It's widely understood that Timbs look better when they're not tied tightly around your foot, but instead worn loose. Does this mean you need to fall out of your Timbs with every step? No. But it doesn't mean that your boots should be choking your ankles either.
The classic six-inch Timbs come with seven eyelets (the holes you run the laces through) on either side of the boot. If you're going for a loose laced boot, undo the factory lacing, and re-lace; making note to skip every other eyelet. This also means stopping before the topmost eyelet. There's no hard and fast rule however, so if you find this is either too tight or too loose, add or unlace eyelets accordingly.
When In Doubt, Wear Tapered Pants With Your Boots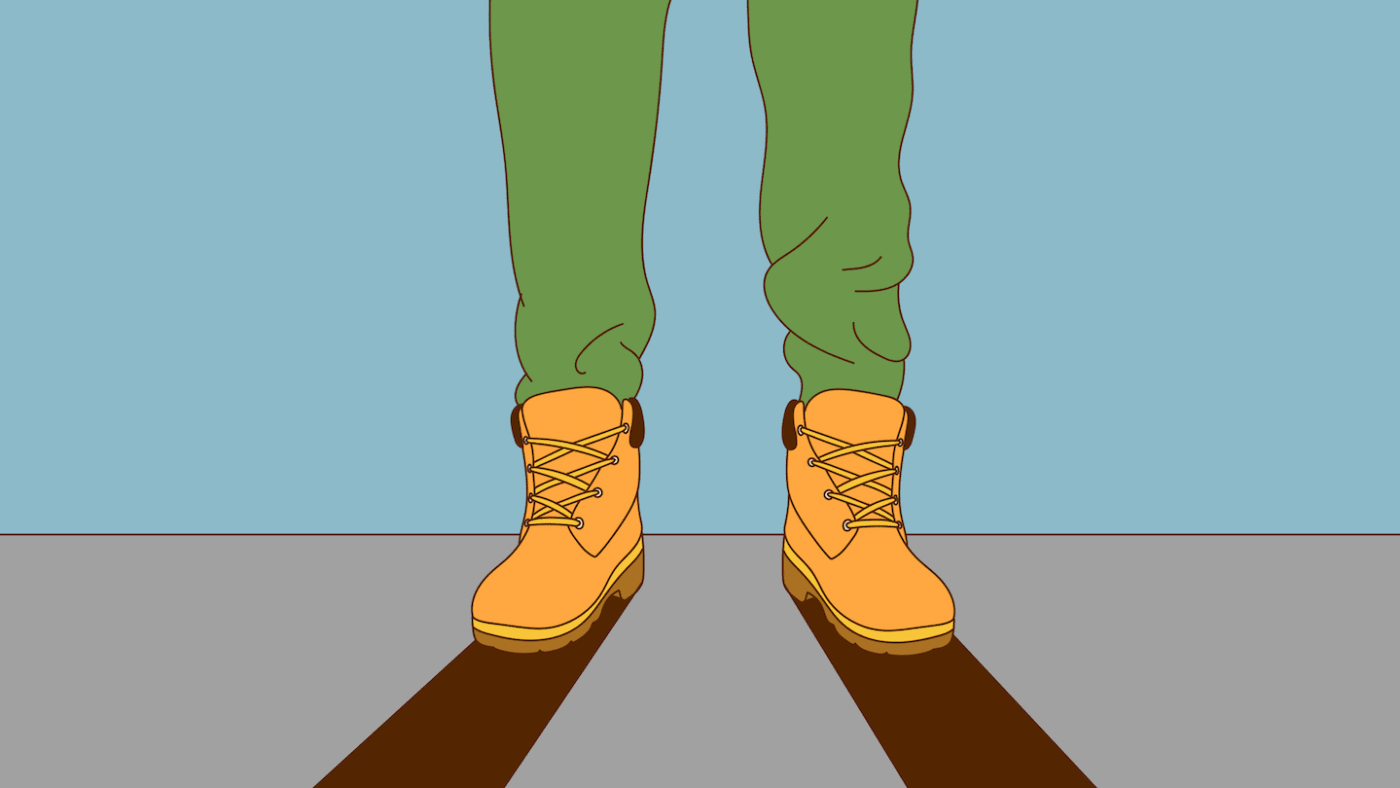 We know that guys will read that headline and be up in arms but hear us out. To emphasize the boots, the best type of pants to wear is going to be tapered. Whether you're rocking Nike Tech sweatpants or Amiri jeans, you want something that's going to stack, or at the very least, fall within the collar of the boot.
Much like dudes who wear their Jordans with Evisu denim, going with a baggier bottom could awkwardly drapes across the boot. We're not saying that tapered pants are the only way to rock the boots, but Timbs deserve to be seen—not covered by billowing bootcut jeans.
Oh, and before we forget about Timbs and shorts… tread super carefully. The only guy that can pull this off on a regular basis is Pharrell. 98% of the time, it's a solid fail, but when done right, it absolutely kills.
Stacked skinny pants are also a foolproof way to wear Timbs. But we also know that some guys just aren't down to let their denim (or other trousers) stack up on the collar of their boots. In the case of cuffing your bottoms, know this: if the cuff is wider than the collar of the boot itself, then try a different pant. We understand you'll want people to "peep the selvedge" from time to time, but it's not going to look right if you're cuffed hem parachutes out from the top of your Timbs.
For An Old School Look, Go For Baggy Pants With Timbs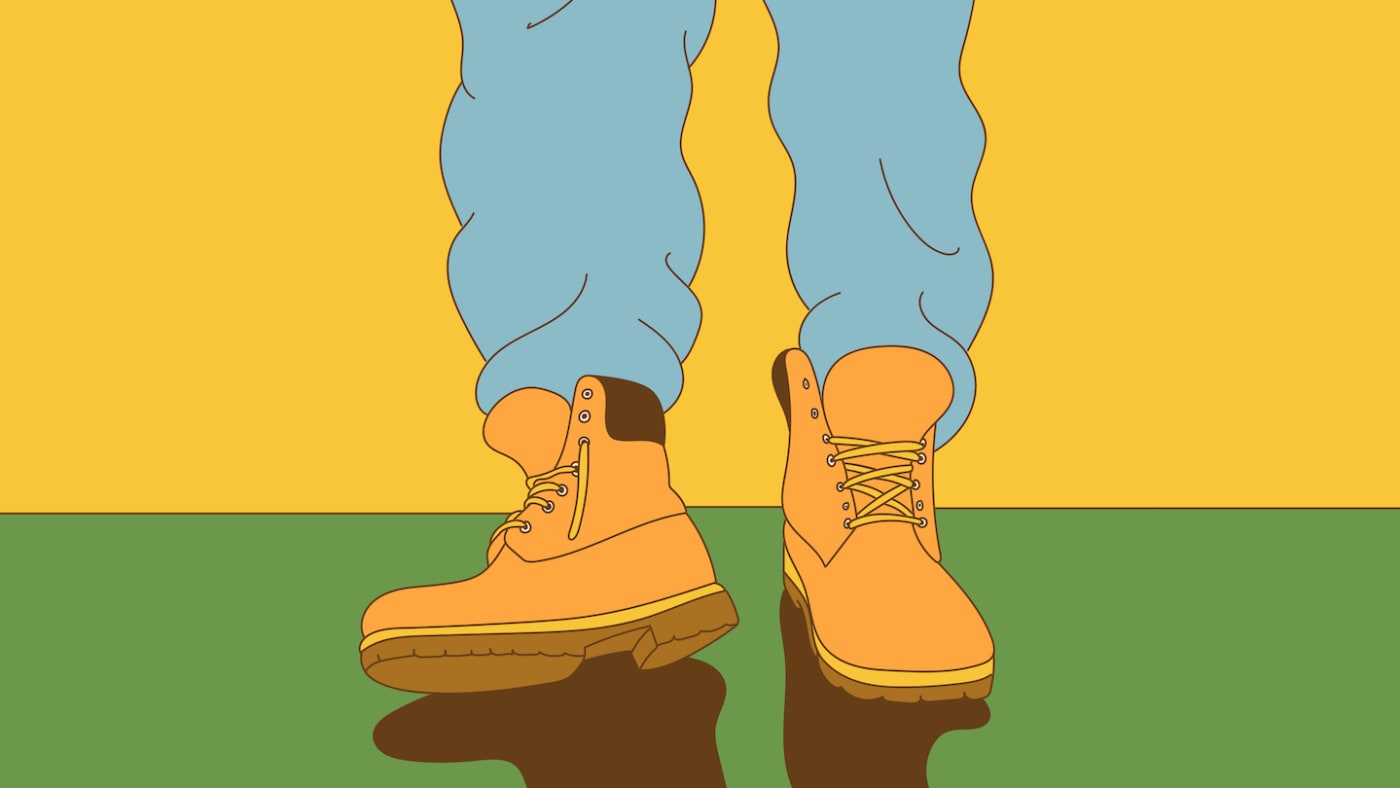 Some people aren't fully comfortable with wearing tight skinny jeans with a pair of Timbs. Although it's common to see jeans tucked into the 6-inch boot, '90s rappers have taught us otherwise. As seen on the likes of Biggie, Tupac, Aaliyah, and younger rappers such as ASAP Rocky, it's completely fine to rock some Timbs with a pair of baggy jeans. So, for those who need some air around their thighs, go for it.
Timbs Are Big, Size Down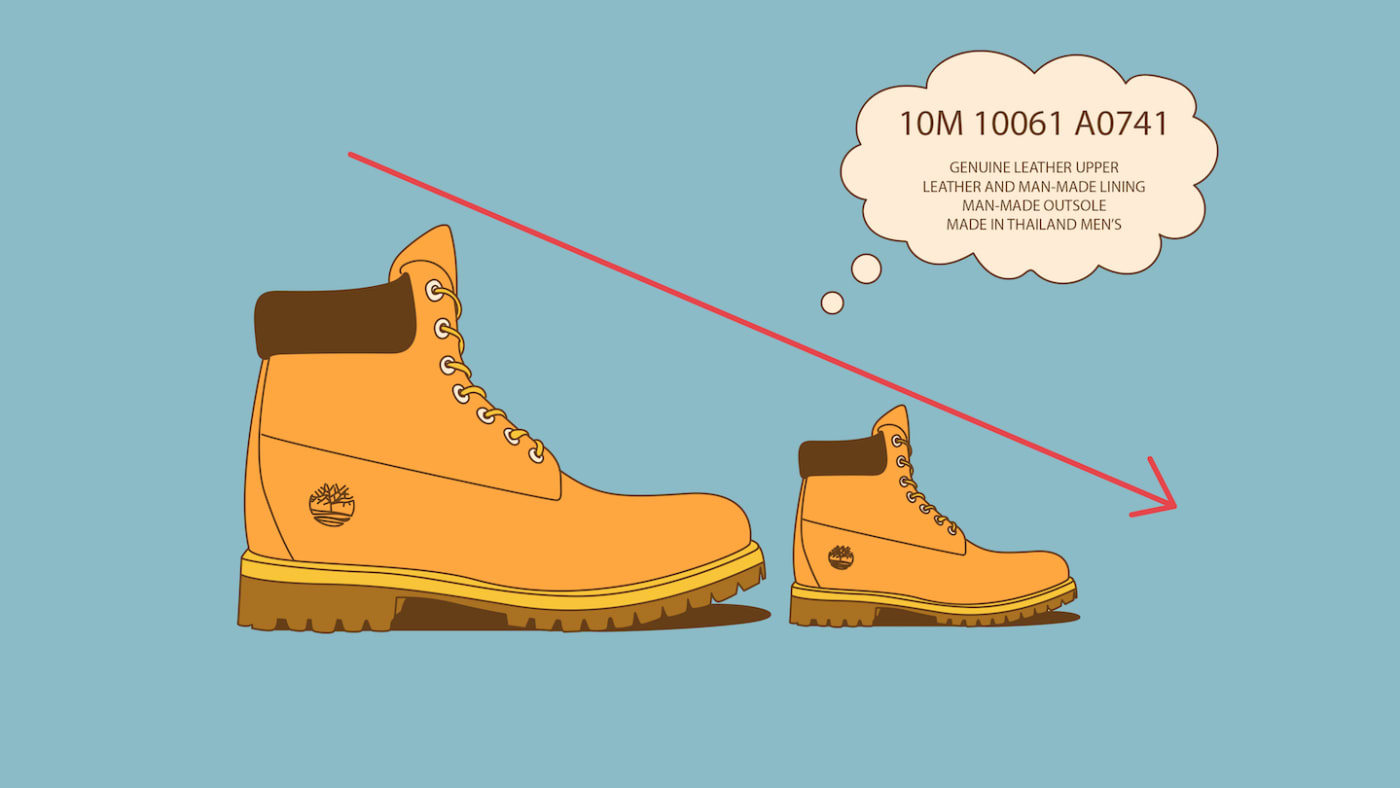 Without speaking for everyone, it's advised you cop your Timbs at least one size below your normal shoe size. This is especially true if you're planning to loose lace your boots. If you're conflicted on where you'd fall on the Timberland size chart, or you're the type of guy whose size fluctuates wildly between brands, size down. You can thank us later.
Per: Complex
As summer creeps its way in, flowers are blooming everywhere – including the fashion world. As designers began incorporating floral themes into their … Continue reading How To Style
The no-white-after-Labor-Day rule has never made much sense to me—who would actually say no to a white cashmere winter ensemble? But even though … Continue reading How To Style