31. Wonder Classic white bread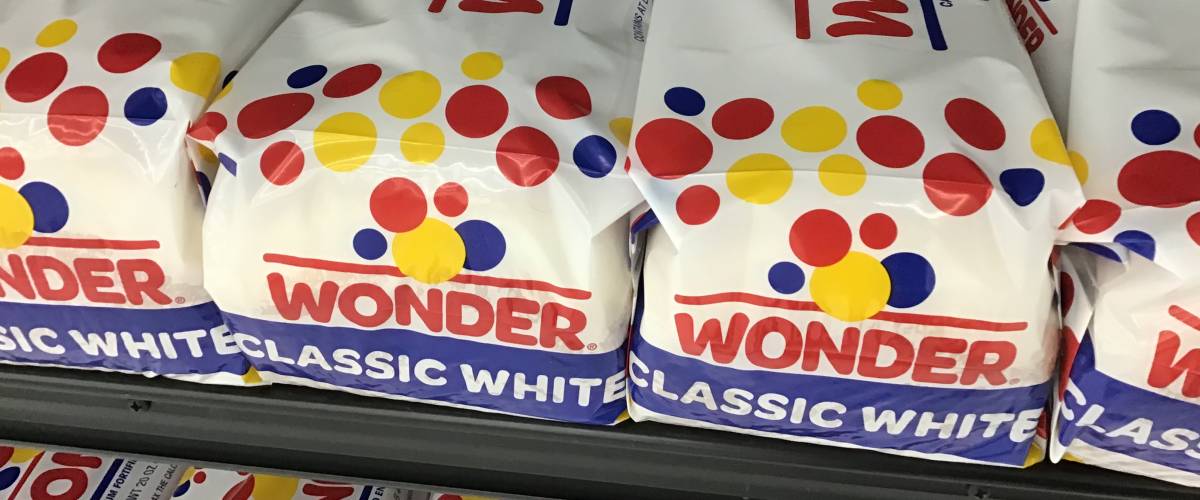 Wonder Classic white bread might pair well with your BLT, but it's loaded with sugar — 5 grams for every two slices, in fact.
On the other hand, Wonder's New York rye and whole wheat bread have 1 and 0 grams of sugar respectively for every slice.
Medical News Today says packaged white bread usually contains highly processed flour and additives and eating too much of it can help contribute to obesity, heart disease and diabetes.
White bread has little nutritional value with low amounts of fiber and protein.
Oatmeal Oatmeal keeps cholesterol in check, helps fight against heart disease, and keeps you full until lunch, thanks to its soluble fiber. Look for old-fashioned or steel-cut varieties. Avocado You'll get nearly 20 percent of your… Continue reading The 30 Healthiest Foods to Eat Every Day!