30. Kraft singles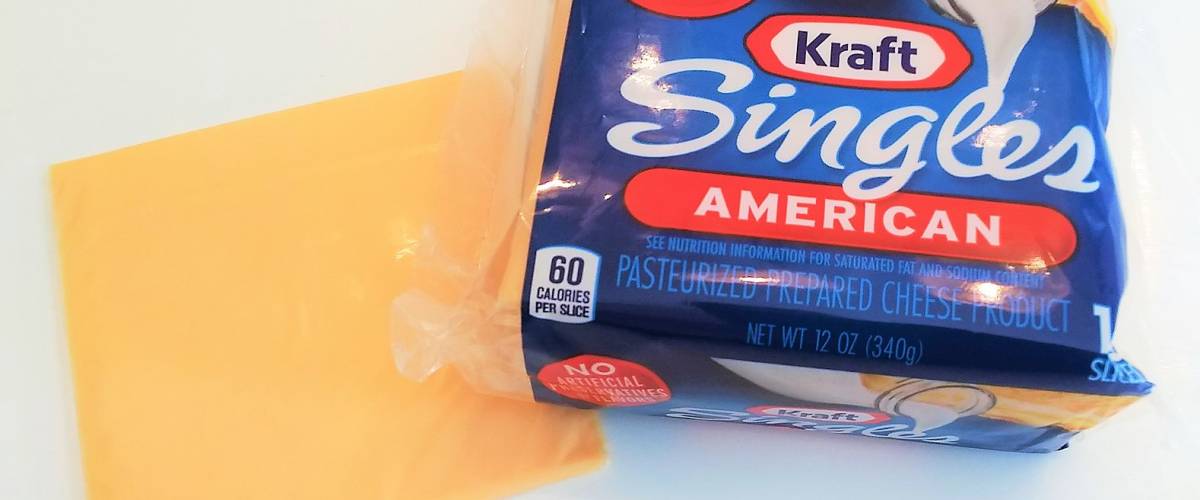 American cheese tastes nowhere near as good as the real thing, but those lurid orange squares were created for convenience.
They get packaged in neat little plastic wrappings so you don't have to bother cutting a slice yourself (or worrying about their shelf life) and they ooze so delightfully out of a grilled cheese or burger.
Each slice contains 25% calcium, but critics have pointed out the high amount of preservatives and colorants that go into processing the cheese. There's also 250 milligrams of sodium and 60 calories in a single slice.