28. Pop-Tarts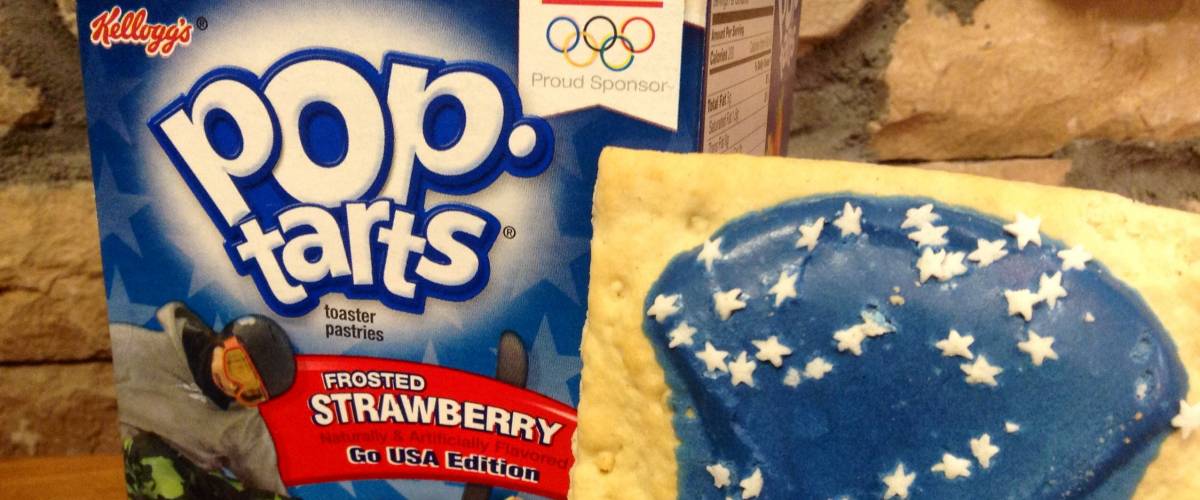 This toasted pastry with its sweet, jelly-like filling, slathered with vanilla frosting and rainbow sprinkles, is more dessert than breakfast.
There are 30 grams of sugar, 9 grams of fat and 370 calories in every two Frosted Strawberry pastries. Ingredients include enriched flour, high fructose corn syrup, soybean and palm oil (with TBHQ), bleached white flour and some artificial colorants.
"Enriched flour" doesn't mean what you think it does — Forbes says the nutrients get stripped from the flour, leaving you with a sugar spike and crash.
Tert-Butylhydroquinone, or TBHQ, is used to keep foods fresh longer and has been associated with liver enlargement, neurotoxic effects, convulsions and paralysis in studies with lab animals.