TMZ – "Toddlers and Tiaras" star, Kailia Posey, has died at the age of 16.
Her mom shared the tragic news in a FB post … "I don't have words or any thoughts. A beautiful baby girl is gone. Please give us privacy as we mourn the loss of Kailia. My baby forever".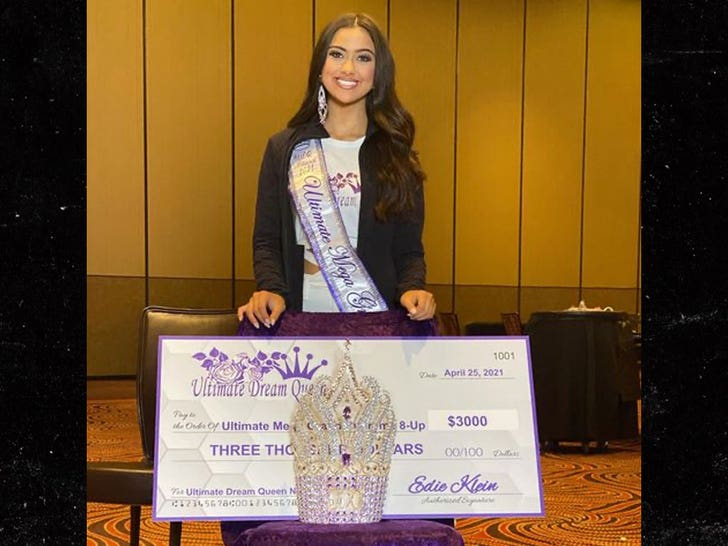 As of now, it's unclear what lead to her death … but there are reports, she may have been involved in some sort of incident in Washington.
You might recall Kailia as a young star on TLC's "Toddlers and Tiaras". The show ran from 2009 to 2013 and covered the lives of families as they prepped their children to compete in beauty pageants.
She became popular as an online GIF after her time on the show as the "grinning girl" … an image that's still used a lot today in online forums.
She was pegged as a natural talent … winning several competitions. From the looks of her Instagram, she continued to compete over the years.
Kailia was not only a competitor … she was a sister and a daughter.
RIP
Ray Stevenson, who starred in the movies "Thor" and "Kill the Irishman," died at the age of 58 on Sunday, a rep confirmed to The Post. There were no further details to share at…
Jim Brown, still revered by many as the greatest football player who ever lived despite a relatively short nine-year stint as an NFL fullback — walking away from the game in his prime in…
erry Springer, the controversial TV host, has died. He was 79. TMZ reports that Springer died at home in the Chicago area on Thursday. A spokesperson told the outlet Springer had been battling cancer since…