27. Kraft macaroni and cheese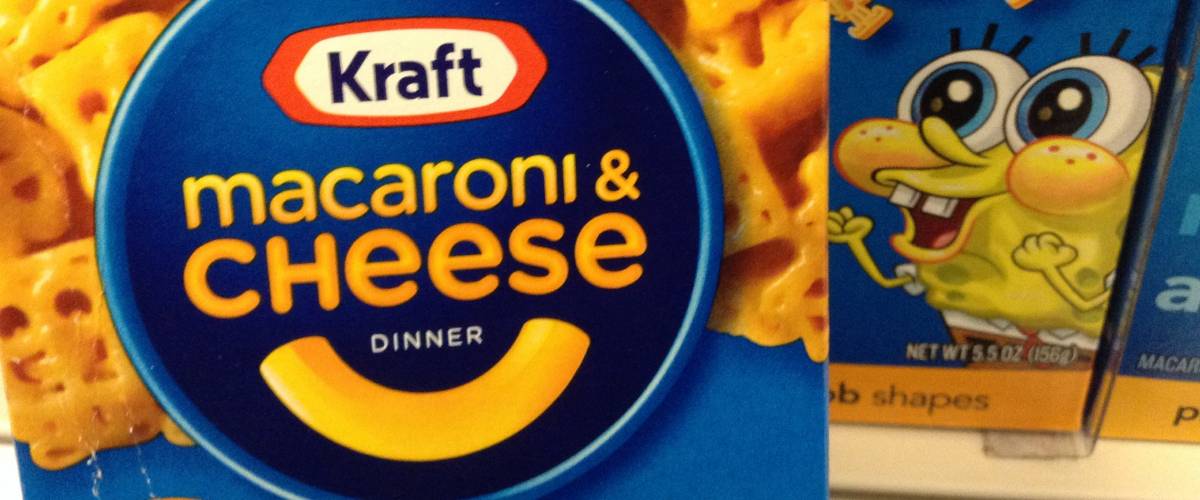 Kraft's mac 'n' cheese might no longer be produced with any artificial flavors, dyes or preservatives, but the boxed pasta with powdered cheese still isn't super healthy for you.
One prepared serving contains over 700 milligrams of sodium, 11 grams of fat and 350 calories and there's very little fiber or nutrients.
It's promoted as an easy, microwaveable dinner — which can sway you into making it far more often than you should (or consuming more than one bowl at a time).
A recent class-action lawsuit also alleges that the product contains chemicals that have been linked to asthma, allergies, obesity and hormone interference in children.