25. Potato chips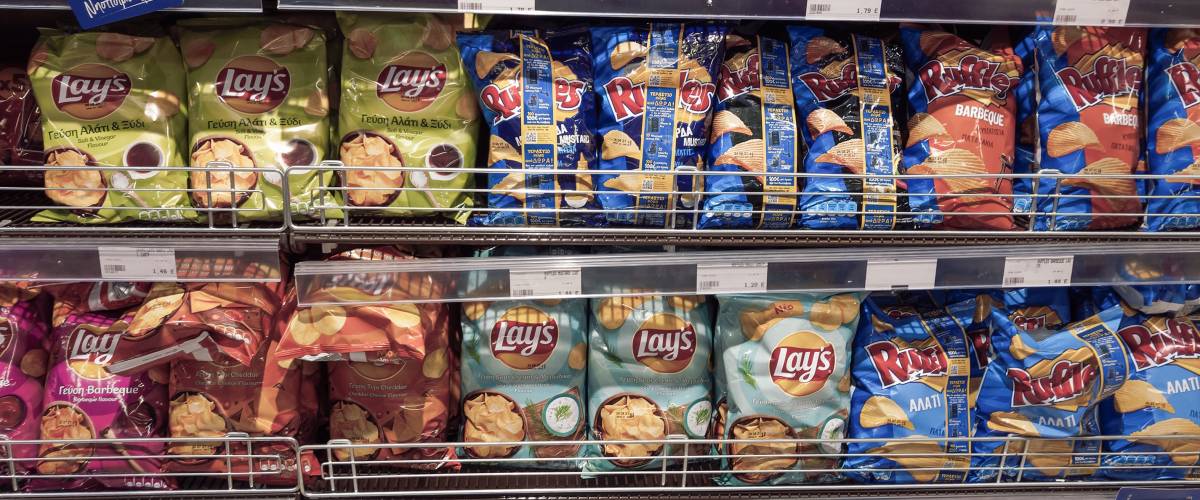 Potato chips are bad for you, make no mistake about it. They're salty and fatty and yet deceptively light — tricking you into eating more and more when you need a small snack.
For example, Lay's Sour Cream & Onion flavor packs 160 calories, 10 grams of fat and 160 milligrams of sodium for every 28 grams of chips.
Instead of grabbing that bag of chips, buy more fruits and veggies. Some experts also recommend putting your chips in a hard-to-reach place, while placing your healthier snacks close at hand.
Repeat COVID-19 infections could lead to severe health consequences, including organ failure and even death. A new study from Washington University School of Medicine and the Veterans Affairs St. Louis Health Care system found that people who were infected with … Continue reading Repeat COVID infections could be deadly: study