23. Lunchables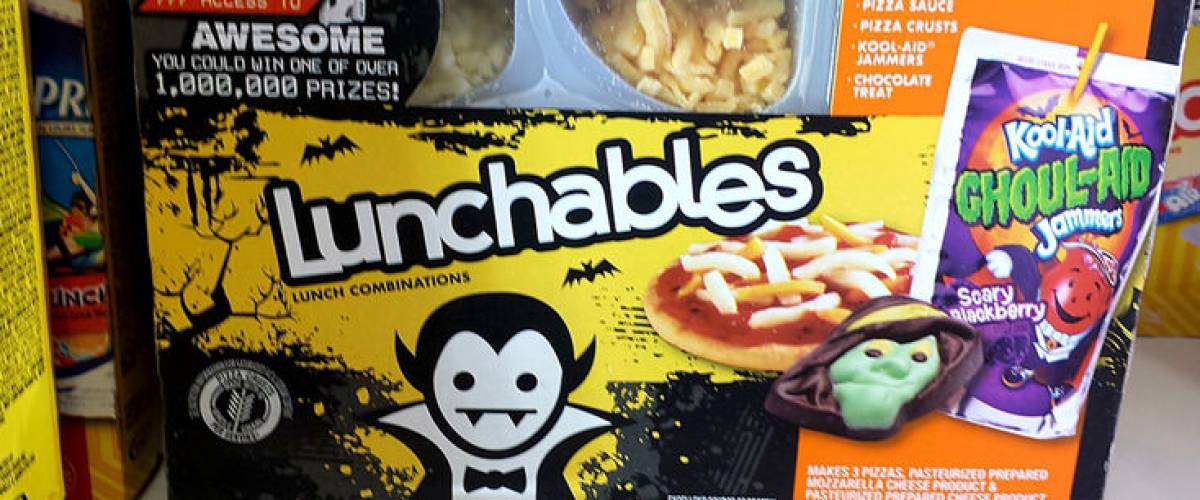 This beloved '90s "meal" for school kids usually features a few crackers, slices of ham and processed cheese — and a sweet treat for afterwards, of course. It's since been maligned by health critics for its minimal nutritional value.
In fact, Geoffrey Bible, former C.E.O. of Philip Morris (which was part of Lunchables' parent company Kraft), once told The New York Times that he read an article that said, "If you take Lunchables apart, the most healthy item in it is the napkin."
Of course, you won't find a napkin in a Lunchable package anymore — they were later removed for adding to production costs.
Repeat COVID-19 infections could lead to severe health consequences, including organ failure and even death. A new study from Washington University School of Medicine and the Veterans Affairs St. Louis Health Care system found that people who were infected with the … Continue reading Repeat COVID infections could be deadly: study