19. Smartfood white cheddar popcorn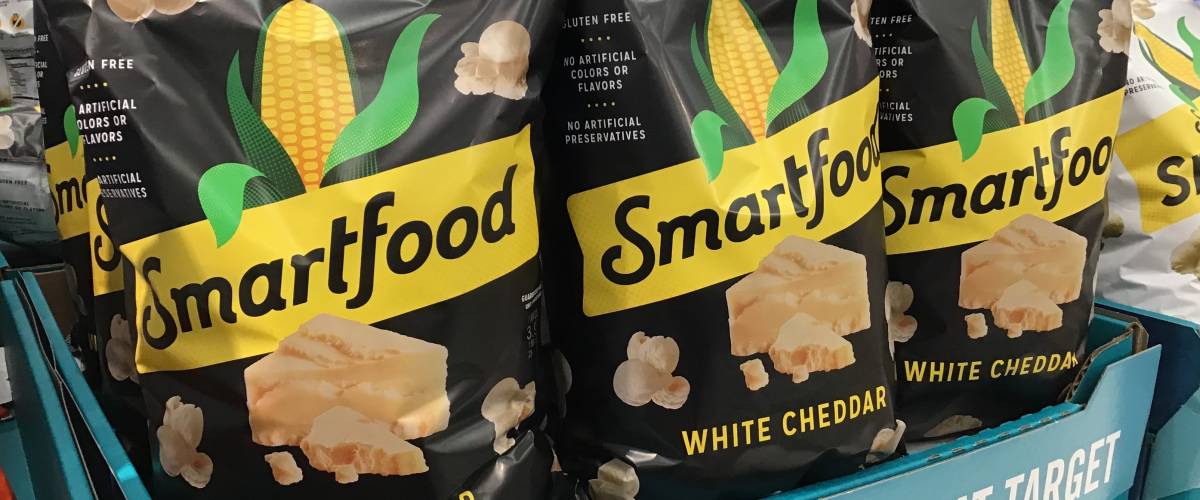 Don't let the brand name fool you — you aren't necessarily making the "smarter" choice by opting for this air-tossed popcorn dusted in white cheddar.
Air-popped popcorn is certainly healthier than steeping your kernels in oil, but that doesn't mean Smartfood doesn't add any oil to the snack — vegetable oil is the second ingredient on the list after the corn, just check the back of the bag.
This addictive snack isn't as sugary as the caramel variety, but it's still high in sodium and fat. Make your popcorn at home instead with whole corn kernels, but avoid too much butter and salt.
A 103-year-old California woman is defying her age by hitting up the gym regularly. Camarillo resident Teresa Moore visits her local fitness facility three to four times a week. Unlike most gym rats, the centenarian arrives…
Cholesterol-lowering drugs called statins are credited with dramatically reducing heart attacks and are some of the most-prescribed pills in the United States. But roughly 10 to 30 percent of people who try statins stop taking them…
Feeling hot? You're not alone. In fact, most of the nation has been held in the grip of a scorching summer heatwave at one point or another. But yoga and meditation teacher Travis Eliot, co-founder…