18. Mega Stuf Oreos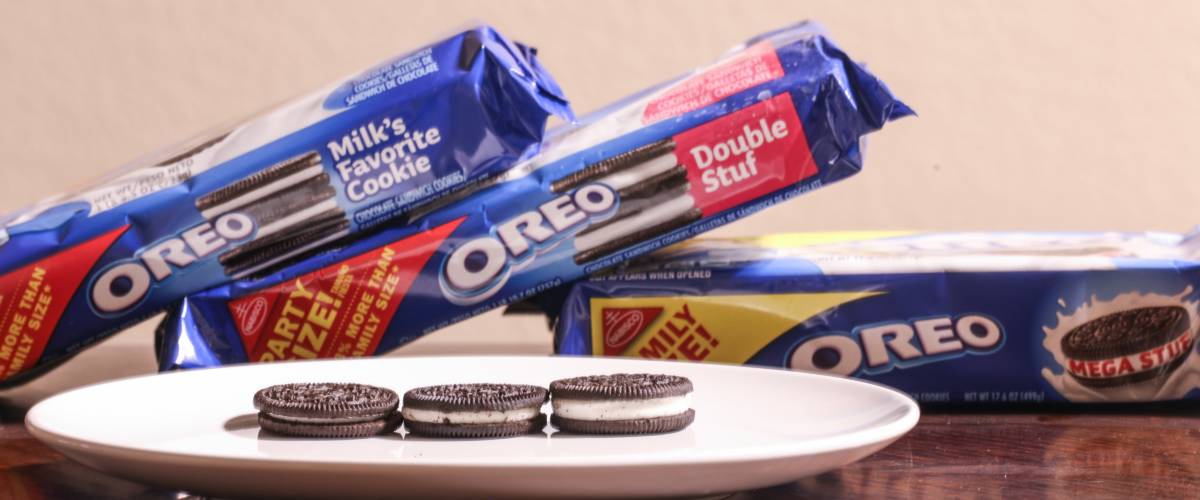 OK, Oreos are bad enough — not to mention the Double Stuf iteration — but Mega Stuf takes you to a whole new level, with even more white frosting sandwiched between the two chocolate cookies.
Every two cookies are loaded with 180 calories, 9 grams of fat and 17 grams of sugar. Compare that to regular, old Oreos, which include 160 calories, 7 grams of fat and 14 grams of sugar for every three cookies.
Good luck trying to resist temptation with a packet of Mega Stuf Oreos — Forbes reported in 2013 that Oreos can be as addictive to your brain as cocaine after a study on rats was released.
At least 68 people across the US are now known to have been infected by contaminated eyedrops — killing three, blinding eight and leaving four others needing an eyeball surgically removed. The over-the-counter drops by EzriCare and Delsam Phama,…
A 103-year-old California woman is defying her age by hitting up the gym regularly. Camarillo resident Teresa Moore visits her local fitness facility three to four times a week. Unlike most gym rats, the centenarian arrives with plenty of jewelry and…
Cholesterol-lowering drugs called statins are credited with dramatically reducing heart attacks and are some of the most-prescribed pills in the United States. But roughly 10 to 30 percent of people who try statins stop taking them because of muscle pain or…