A honeymoon is one of the most joyful types of vacations you can take. It's a time to bask in newlywed bliss, embark on new adventures together, and take a much-deserved breather after all the stresses of planning a wedding.
Although lots of couples choose far-off destinations for their honeymoons, the pandemic's restrictions on international travel have many looking closer to home. And for those with a more limited budget, a U.S.-based vacation has always been the best answer.
To inspire your romantic travels, we've rounded up domestic destinations that make for a great honeymoon. As always, be sure to consider the state of the pandemic at your preferred location and in your home community before taking a trip.
Maui, Hawaii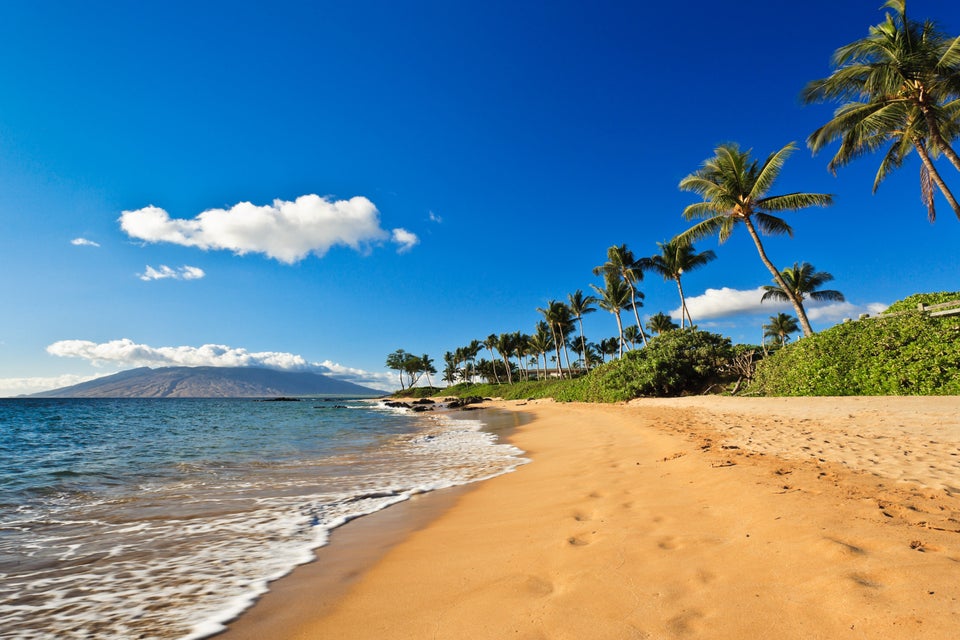 Rob DeCamp Photography via Getty Images
Hawaii is full of romantic honeymoon destinations, but Maui's hikes, resorts and eateries make it an especially appealing place to embark on this new chapter. If you need a break from relaxing on the beach or by the pool, seek out some adventure by driving the road to Hana or biking Haleakalā National Park (or simply taking a car up for an epic sunrise or sunset). Hit up the Maui Swap Meet or the shops in Lahaina to buy souvenirs for your marital home. Don't forget to try the poke from Eskimo Candy, tacos from Coconut's Fish Cafe, and everything from "Top Chef" favorite Sheldon Simeon's Tin Roof. And for dessert, go to Ululani's Hawaiian Shave Ice or Donut Dynamite (the lilikoi malasadas are essential).
AN ESSENTIAL DAILY GUIDE TO ACHIEVING THE GOOD LIFE
Newport, Rhode Island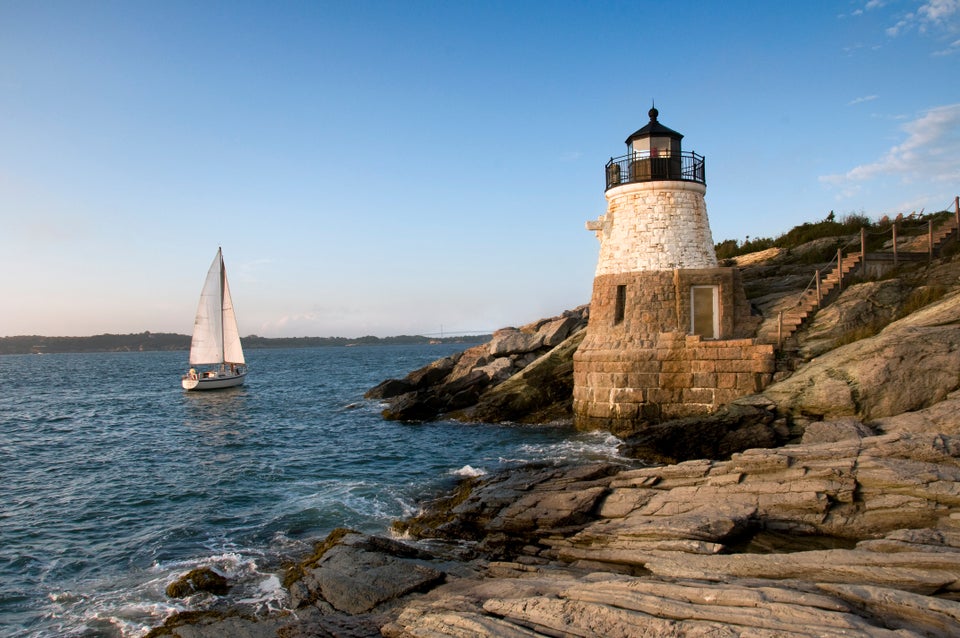 nikon401 via Getty Images
HBO's "The Gilded Age" has put a light on the splendor of Newport, Rhode Island. From its famous Cliff Walk to the impressive mansion tours, the City by the Sea is an ideal destination for a relaxing honeymoon, especially during the summer months. Soak up some rays on the beach, take a boat out for an afternoon sail and grab a lobster roll at Gurney's, The Mooring or Brick Alley Pub. Long Wharf Mall, Thames Street and Bellevue Avenue are full of great shops. For upscale accommodations, book a room at Castle Hill Inn, but even if it's not in your budget, try to stop by around sunset for drinks on the lawn. It's pure coastal New England bliss.
Key West, Florida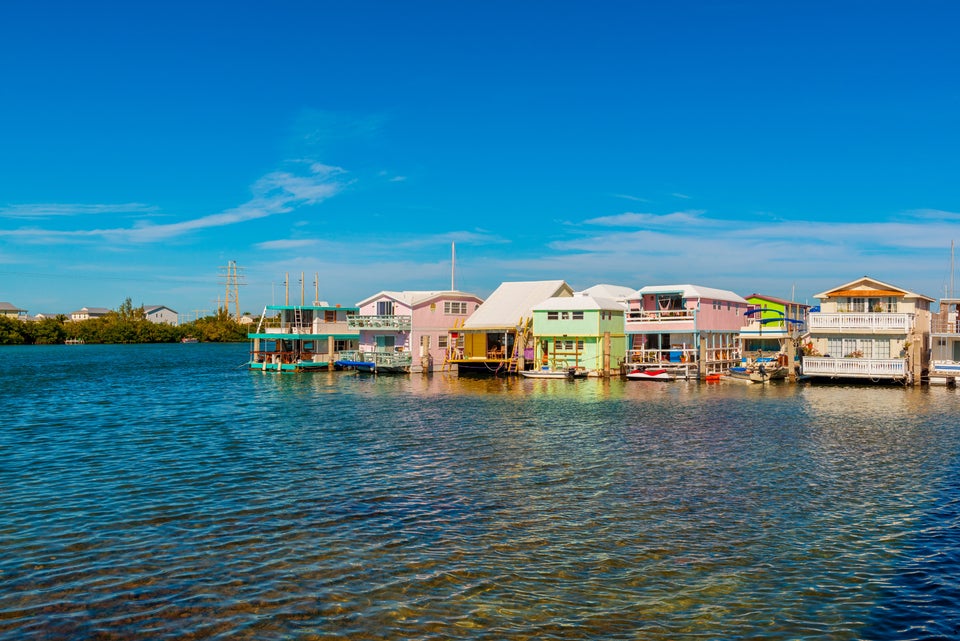 © Allard Schager via Getty Images
Many couples choose to luxuriate in their newlywed bliss in the Florida Keys, and Key West, in particular, boasts tons of great attractions. Relax on the beach at Fort Zachary Taylor Historic State Park or take the ferry to the remote Dry Tortugas National Park. Take a photo at the southernmost point of the continental U.S. and get your scuba on over in Key Largo, the diving capital of the world. The Ernest Hemingway Home and Museum and Truman Little White House offer a taste of history and culture, and Duval Street is popping with local food, drinks and live music. Don't forget to try some authentic key lime pie from Kermit's or Blue Heaven.
Palm Springs, California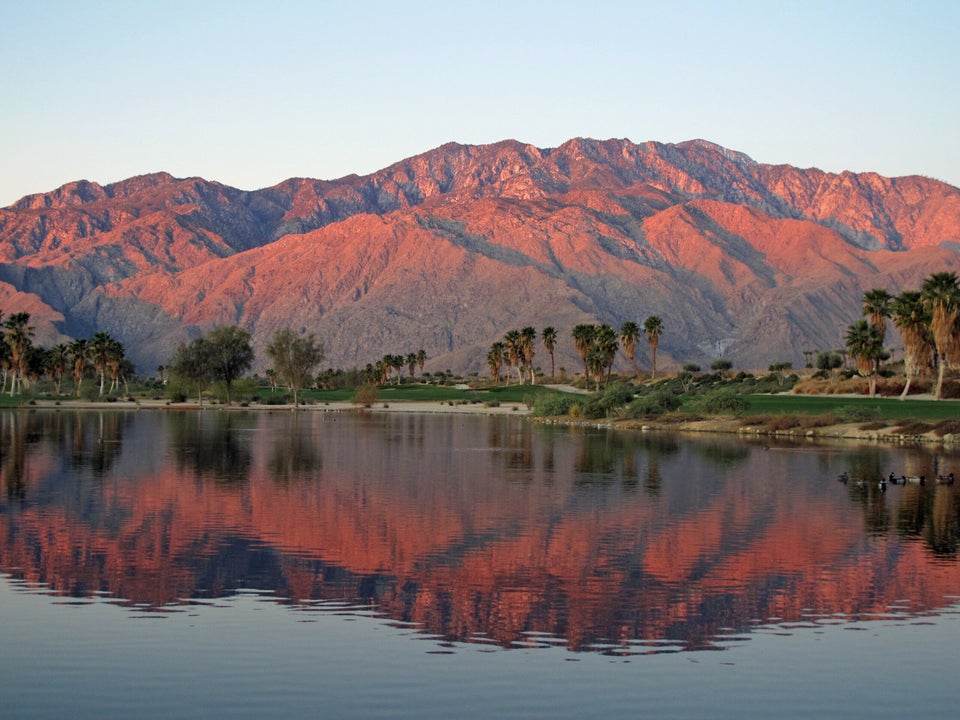 Wildroze via Getty Images
If you're looking to spend your honeymoon in a desert oasis, look no further than Palm Springs. You can lounge by the pool at hotels like the Parker or Ace or hike the trails at Indian Canyons. Visitors often spend time shopping for antiques and vintage clothing and taking in all the midcentury modern architecture. Make sure to try a delicious date shake or purchase some fresh dates. And for some political history and stunning views, check out the Sunnylands estate.
The Golden Isles of Georgia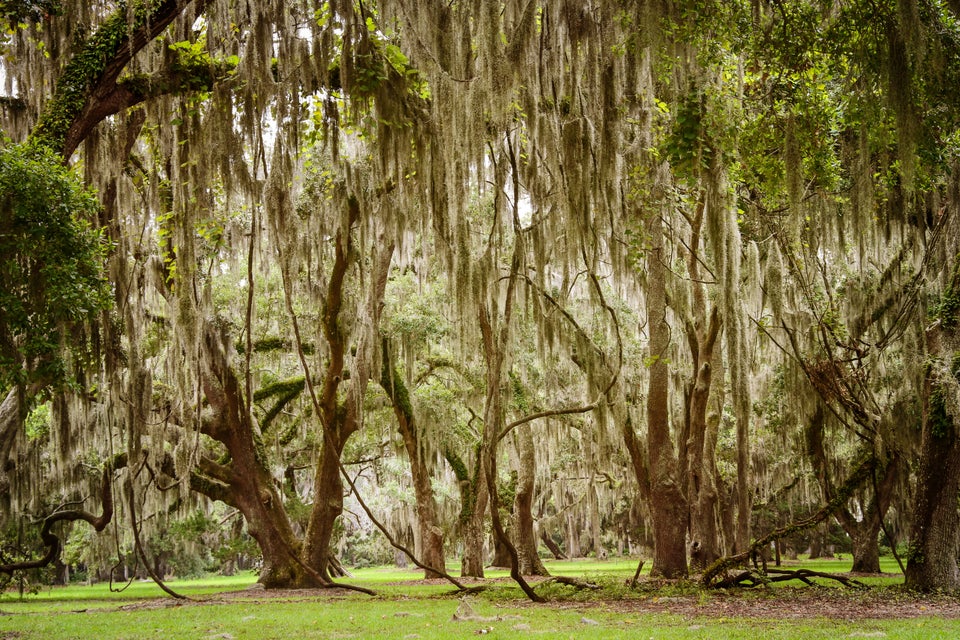 Daniela Duncan via Getty Images
Coastal Georgia is a hidden treasure to many Americans, but for those in the know, the appeal is clear. Moss-draped oak trees, salt marshes, beaches, golf courses and shops are just some of the many features of the Golden Isles, which include popular destinations like St. Simons Island, Sea Island and Jekyll Island. Newlyweds can go for bike rides, learn about the local history, feast on seafood and barbecue, interact with turtles, and ride horses on the beach. If you're spending a long time in the area, take a day trip to nearby Savannah for a city break as well.
Sedona, Arizona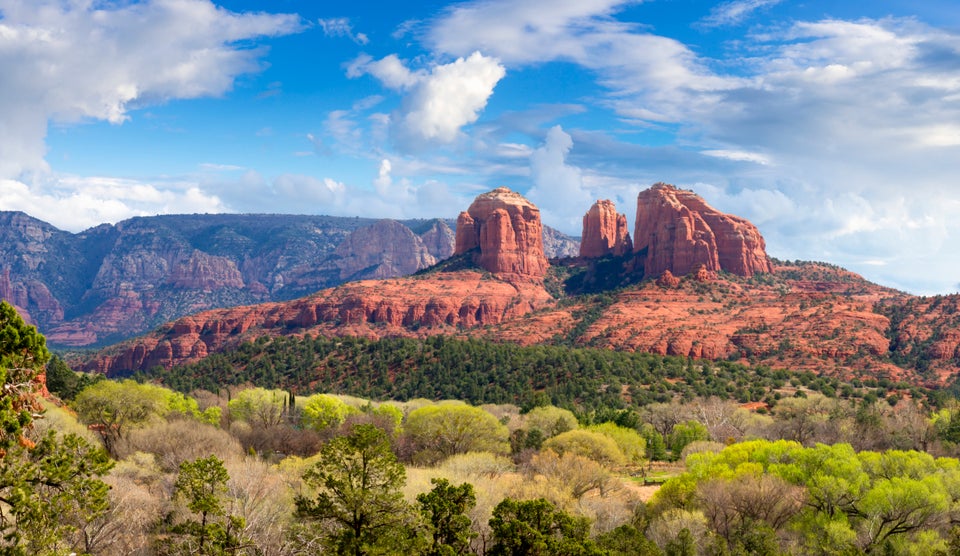 JacobH via Getty Images
Scottsdale has a lot going for it, but Sedona might edge it out when it comes to Arizona honeymoon destinations. As its nickname suggests, Red Rock Country features breathtaking vistas with its signature rock formations. Get up close and personal with nature by hiking Cathedral Rock, Bell Rock, Oak Creek Canyon and the other trails in the area or hop on a jeep tour for some serious off-roading thrills. Then, unwind at one of the many rejuvenating spa resorts. Other potential activities include browsing Tlaquepaque Arts and Shopping Village and going on a hot air balloon ride. Wherever you are, make sure to look at the saturated sky during sunset.
Miami, Florida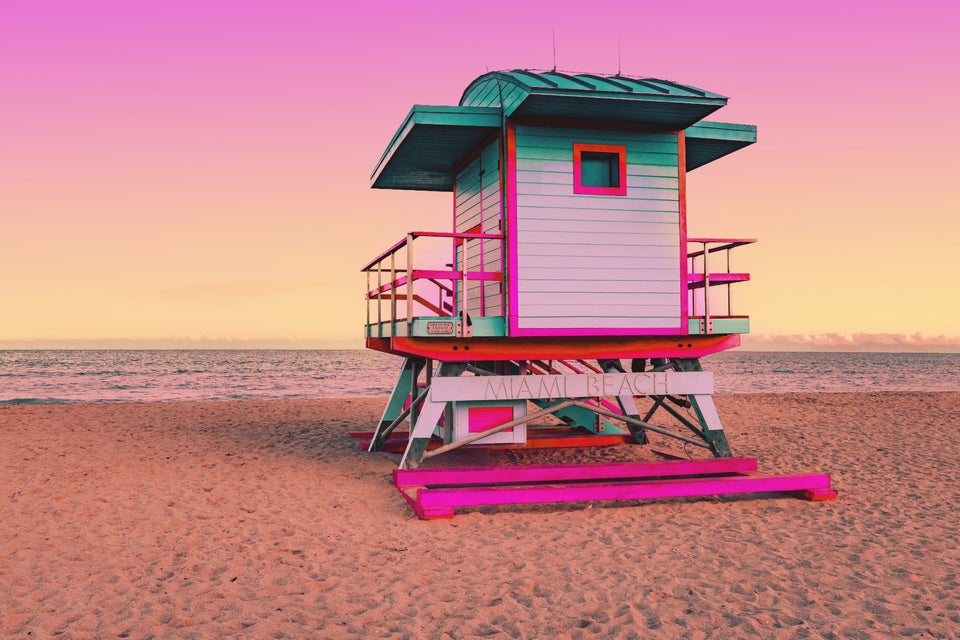 Artur Debat via Getty Images
Miami contains hotels and rentals for a wide range of budgets, so you can splurge or save as much as you'd like during your honeymoon in the Magic City. While it's tempting to spend your trip lounging by the ocean or various pools in South Beach, consider planning a boat day, admiring the famous art deco architecture and exploring other neighborhoods as well. Wynwood and the Design District are premier destinations for restaurants (shout-out to Mandolin Aegean Bistro and KYU), shops and striking murals. Don't miss Vizcaya Museum & Gardens and the Pérez Art Museum for more cultural experiences. And for epic city views, go to Juvia, Area 31, The Rusty Pelican and Sugar.
Napa Valley, California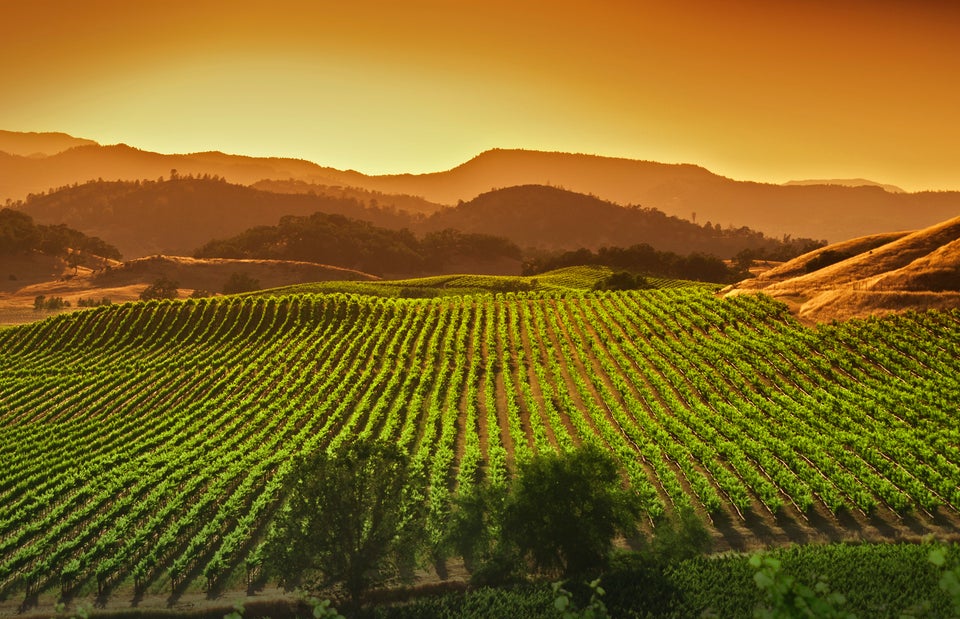 Charles O'Rear via Getty Images
It's hard to imagine anything more tranquil than sipping wine at a scenic vineyard. That's why Napa Valley makes for a blissful honeymoon trip. Fill your days with tastings, winery tours and Michelin star-level meals. The towns of Napa, Yountville, St. Helena, and Calistoga also boast a number of adorable shops to supplement the many bottles you decide to bring home from the vacation. Round out the itinerary with hot air balloon rides, state park hikes, hot springs spa treatments and bike tours as well.
Charleston, South Carolina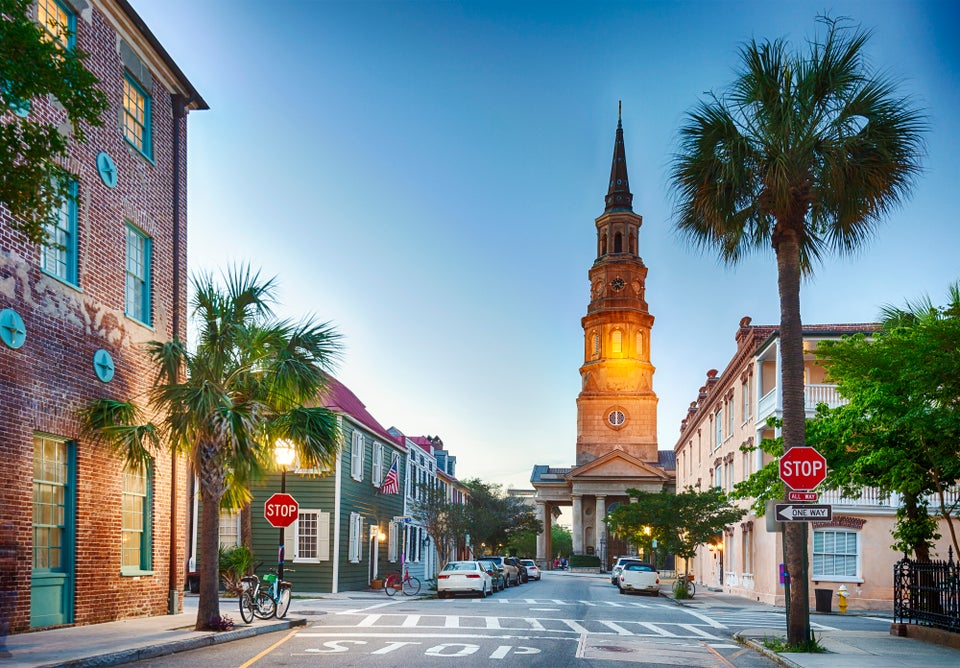 traveler1116 via Getty Images
A Charleston honeymoon is perfect if you're looking for scenic views, beach access, and an excellent food scene. Historic King Street boasts local shops like Candlefish and Blue Bicycle Books and restaurants like The Darling Oyster Bar, 167 Raw and Halls Chophouse. Visitors can take a history walking tour and learn about the culture of the Gullah Geechee people (and purchase Gullah art and sweetgrass baskets at the Charleston City Market). And for extra R&R, hit up Folly Beach or Sullivan's Island for a beach day.
Jackson Hole, Wyoming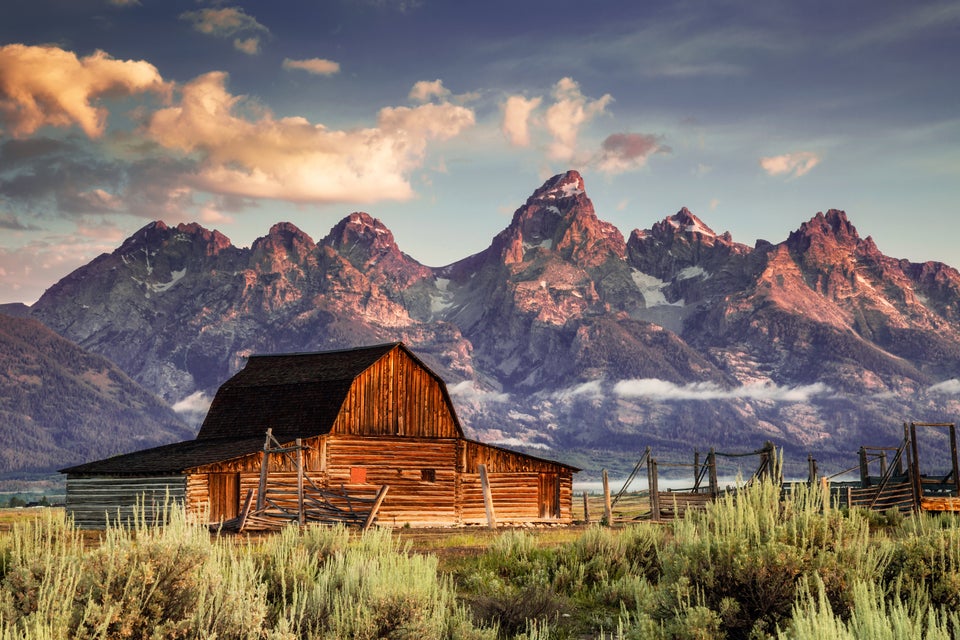 strickke via Getty Images
Whether you're planning a winter wonderland honeymoon filled with skiing and snowmobiling or a chill summer honeymoon with hikes and horseback rides, Jackson Hole has you covered. Newlyweds spending time in Wyoming might visit the nearby Grand Teton National Park, ride the Bridger Gondola, hit the links at a course designed by Arnold Palmer or simply stroll around the iconic town square. Enjoy mountain roller coasters, wildlife viewing and delicious meals as well.
Big Sur, California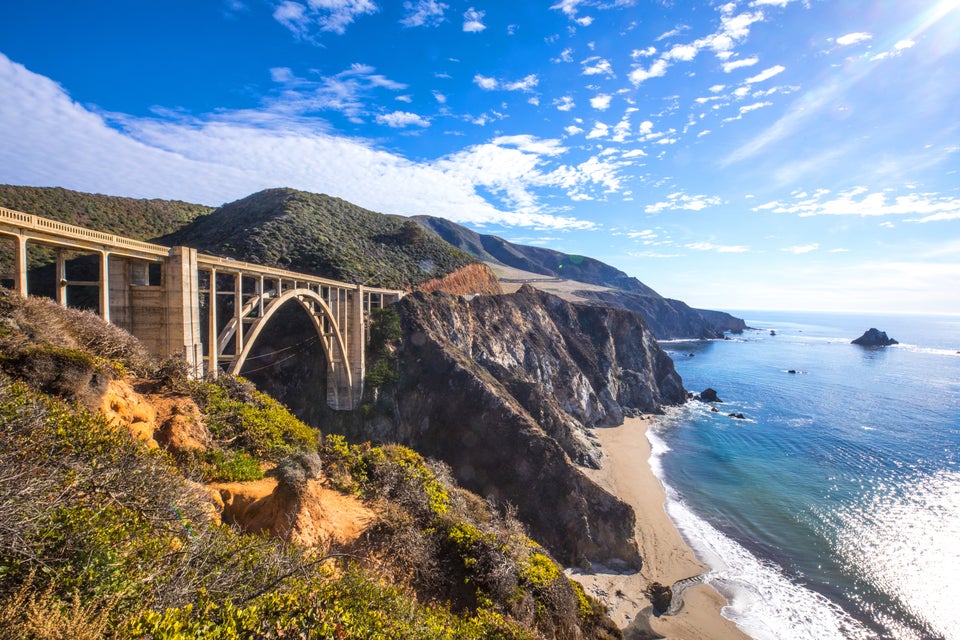 LeoPatrizi via Getty Images
The stretch of central California coast known as Big Sur is home to some of the most absurdly beautiful views in the continental U.S. Viewers of "Big Little Lies" are no doubt familiar with the iconic Bixby Bridge and Monterey Bay Aquarium. Walk in the characters' footsteps by shopping, dining and taking in the overall charm of cities like Monterey and Carmel-by-the-Sea. Try your hand at honeymoon glamping along the cliffs or stay at even more luxurious accommodations like Post Ranch Inn and Carmel Valley Ranch. Simply driving along the Pacific Coast Highway is hard to beat in terms of beauty and romance, and wine lovers will be pleased with the large selection of vineyards and tasting rooms in the region.
Kauai, Hawaii
Matthew Micah Wright via Getty Images
Kauai is another Hawaiian island honeymooners flock to. "The Garden Isle" has fewer commercial developments than Maui, so there tend to be fewer crowds and more opportunities to explore lush natural sites. Soak up the outdoors by relaxing on pristine beaches, hiking to waterfalls, climbing mountains and snorkeling in the clear waters. Boat and helicopter tours abound, as do opportunities for water sports. Don't miss out on amazing food at spots like Merriman's, Duke's, Hanalei Bread Co., Beach House and Keoki's Paradise.
Santa Fe, New Mexico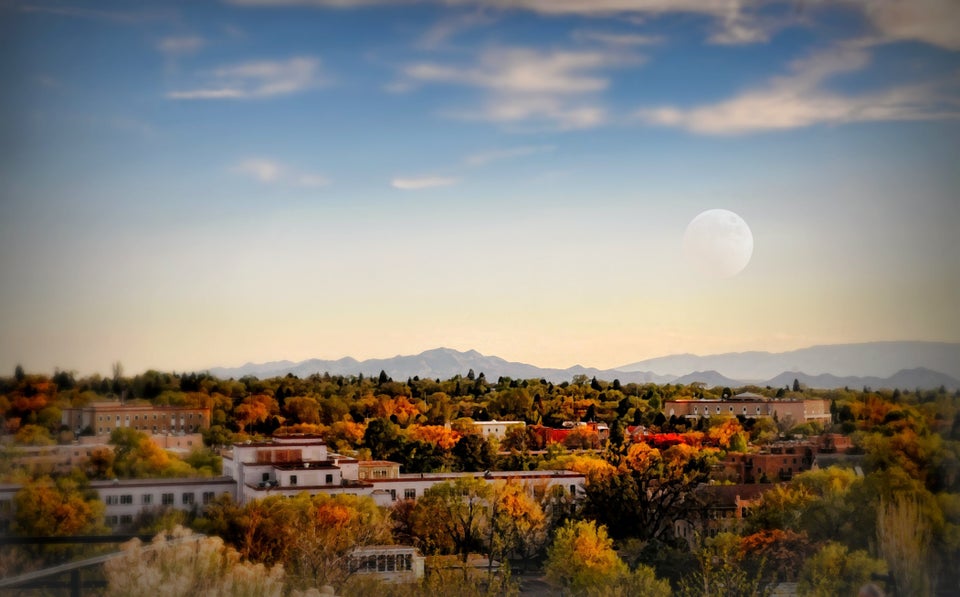 Diana Lee Angstadt via Getty Images
Santa Fe is another relaxing city with a variety of activity options. Honeymooners can go for a hike and take in those stunning mountain views and then pick out art for their homes at the large art markets and galleries throughout the city. Take in more art at the Georgia O'Keeffe Museum, Museum of International Folk Art and Meow Wolf and get a dose of religious history at Loretto Chapel and San Miguel Chapel. And don't leave New Mexico without sampling a sopapilla and all things green chile.
Catskills, New York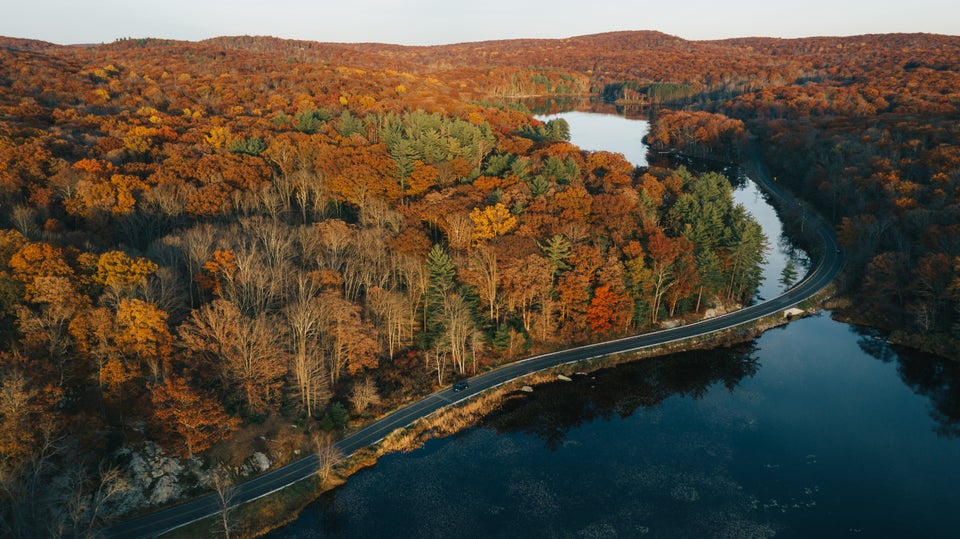 GabrielPevide via Getty Images
If you're seeking simplicity and serenity for your honeymoon, the Catskills Mountain region has you covered. This part of New York state is especially scenic in the fall months when the leaves change color and blanket the landscape in autumn hues. Hiking is a must-do Catskills activity, but you can also explore the many charming towns like Saugerties, which contains many local shops and the famous Opus 40 Sculpture Park and Museum. Grab a bite at Phoenicia Diner and a beer at one of the many breweries, like Crossroads or West Kill Brewing.
Nantucket, Massachusetts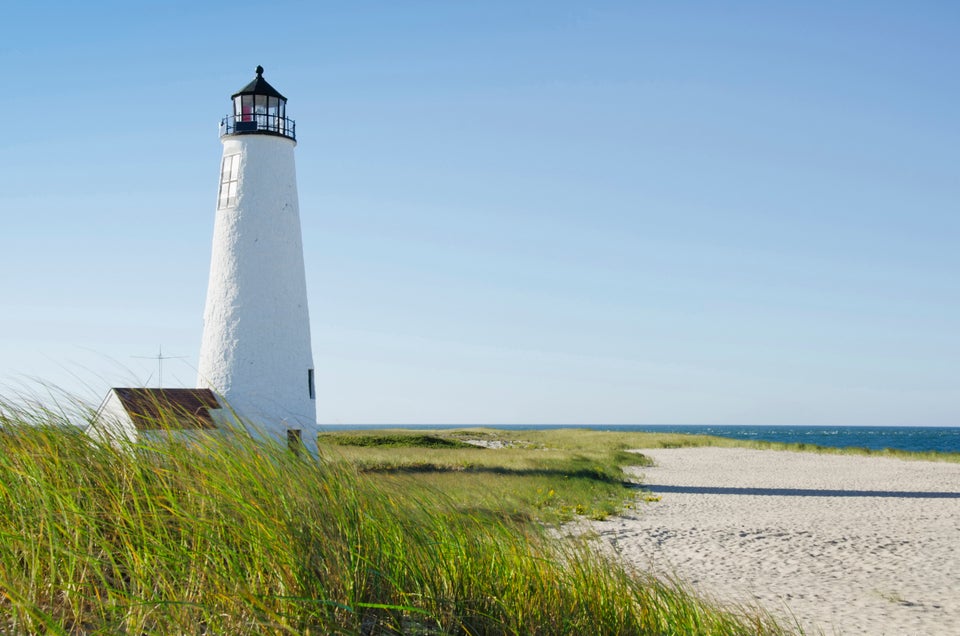 Chris Hackett via Getty Images
The Massachusetts island of Nantucket is a charming location for a summer honeymoon. There's plenty to offer outdoor enthusiasts — from beach walks to bike trails to boating adventures. Hit up the Whaling Museum for a unique educational experience and grab an ice cream across the street at The Juice Bar when you're done. The island is full of charming historic homes, boutiques and lighthouses, as well as a thriving culinary scene. Grab a beer at Cisco Brewers and fresh seafood at restaurants like Galley Beach, Cru and Straight Wharf.
Terese White, 41, was meant to fly to Boston. Instead, she landed in police custody. Last October, White was a Mesa Airlines flight attendant traveling from Dallas to San Diego. Between flights, she exited the SoCal airport and returned…
CNN — Delta Air Lines is rolling out free Wi-Fi to most of its planes beginning February 1. "It's going to be free, it's going to be fast and its going to be available for everyone," Delta CEO Ed Bastian said Thursday…
(CNN) — Last week's winter weather travel mess is lingering like a hangover into this week — and the headaches are migraine-proportioned for Southwest Airlines and its frustrated passengers on Monday. More than 3,600 flights within, into or out…