16. Cheetos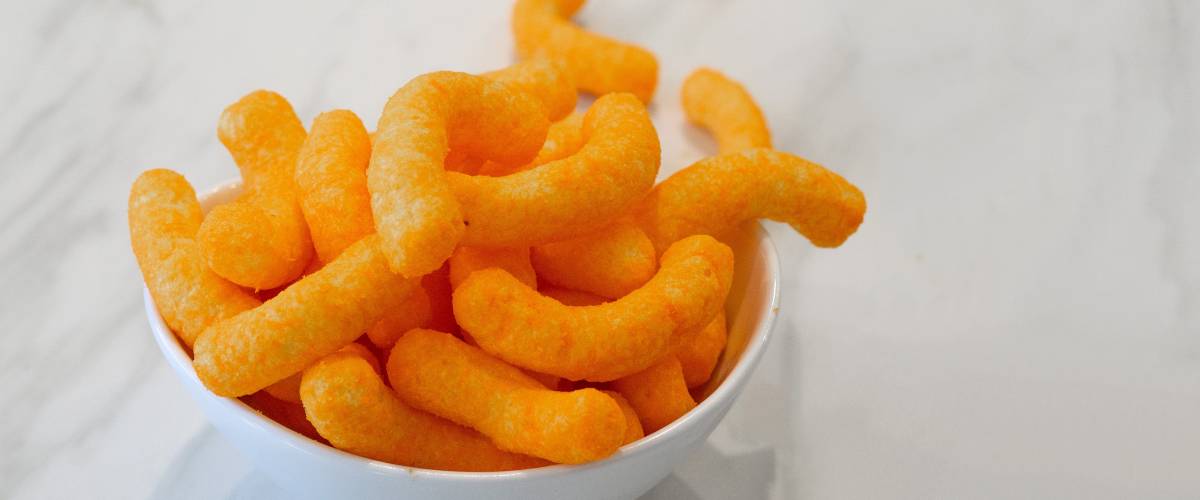 The popular cheese snack that leaves orange dust on your fingers every time you stick your hand into the bag includes artificial flavors and colorants.
They're also incredibly addictive.
Food scientist Steven Witherly told The New York Times in 2013 that the cheese puff's ability to quickly dissolve in your mouth was part of the problem. "It's called vanishing caloric density. If something melts down quickly, your brain thinks that there's no calories in it … you can just keep eating it forever."
Eating too much of the Flamin' Hot variety can also lead to stomach irritation and can cause gastritis or inflammation.
At least 68 people across the US are now known to have been infected by contaminated eyedrops — killing three, blinding eight and leaving four others needing an eyeball surgically removed. The over-the-counter drops by EzriCare and Delsam Phama,…
A 103-year-old California woman is defying her age by hitting up the gym regularly. Camarillo resident Teresa Moore visits her local fitness facility three to four times a week. Unlike most gym rats, the centenarian arrives with plenty of jewelry and…
Cholesterol-lowering drugs called statins are credited with dramatically reducing heart attacks and are some of the most-prescribed pills in the United States. But roughly 10 to 30 percent of people who try statins stop taking them because of muscle pain or…