15. Salad dressing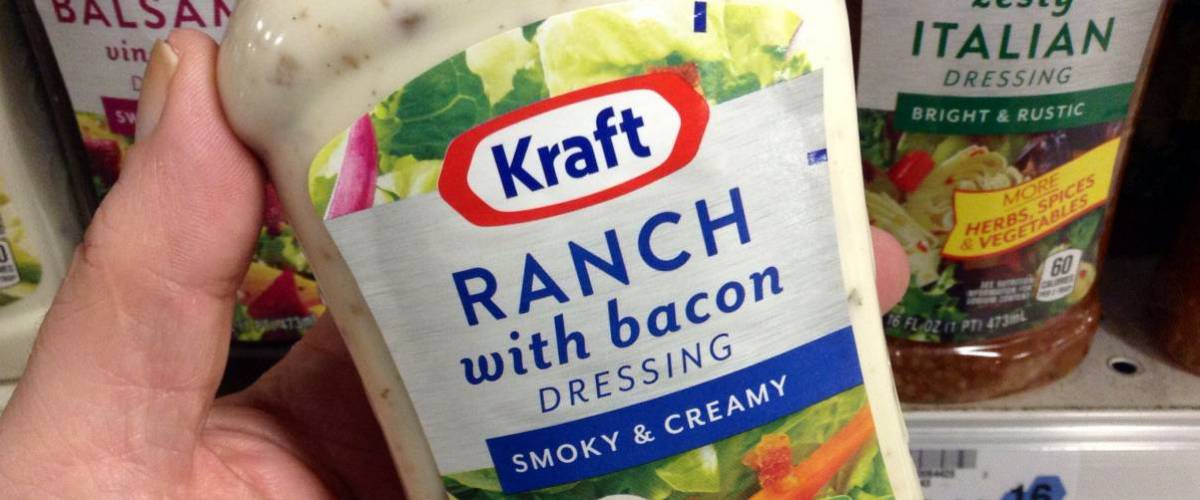 There's nothing wrong with a light balsamic vinaigrette, but you could be undoing all the positive effects of eating your greens by dumping certain kinds of store-bought salad dressing all over it.
Harvard Health Publishing says bottled dressings are often rich in saturated fat, calories, sodium and added sugar. Think Thousand Island, Three Cheese or Buffalo Ranch.
Caesar salads are considered pretty unhealthy as well, just because of the dressing. Kraft's Classic Caesar Salad Dressing has soybean oil as well as romano and parmesan cheese. Just 2 tablespoons of the stuff is loaded with 12 grams of fat and 300 milligrams of sodium.
A 103-year-old California woman is defying her age by hitting up the gym regularly. Camarillo resident Teresa Moore visits her local fitness facility three to four times a week. Unlike most gym rats, the centenarian arrives with…
Cholesterol-lowering drugs called statins are credited with dramatically reducing heart attacks and are some of the most-prescribed pills in the United States. But roughly 10 to 30 percent of people who try statins stop taking them because…
Feeling hot? You're not alone. In fact, most of the nation has been held in the grip of a scorching summer heatwave at one point or another. But yoga and meditation teacher Travis Eliot, co-founder of Inner…