14. Gummy bears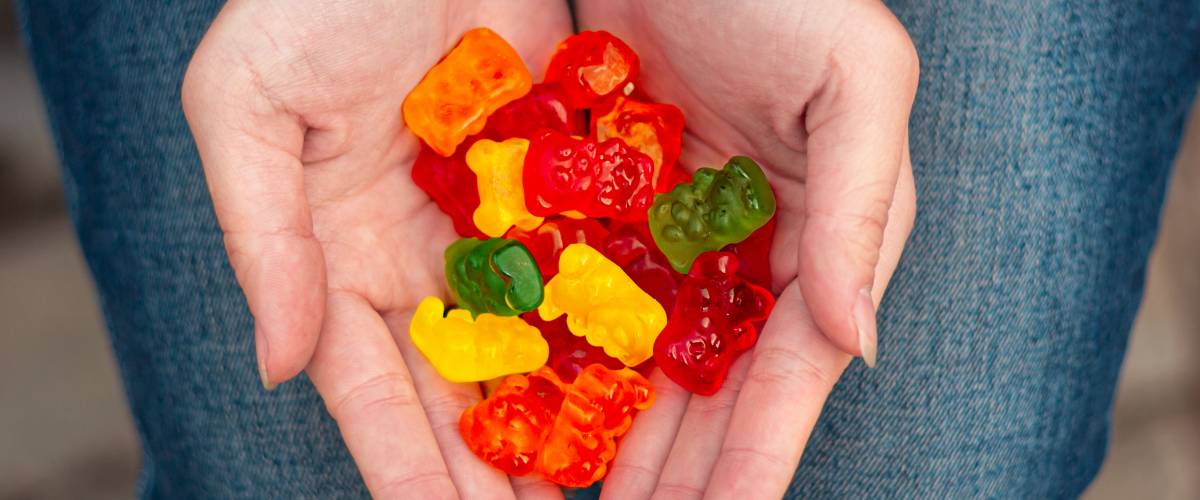 The only protein in these colorful treats come from all that gelatin — gummy bears are primarily made up of sugar.
Haribo's Goldbears, for example, hold 6.9 grams of protein and 46 grams of sugar for every 100 grams of gummies you consume.
Even the sugar-free variety shouldn't be eaten too often. Sugar-free gummy bears usually have sugar alcohols added to them instead — they have fewer calories than sugar and won't affect your blood sugar levels as much — but some can have very unpleasant effects on your bowel movements.
A 103-year-old California woman is defying her age by hitting up the gym regularly. Camarillo resident Teresa Moore visits her local fitness facility three to four times a week. Unlike most gym rats, the…
Cholesterol-lowering drugs called statins are credited with dramatically reducing heart attacks and are some of the most-prescribed pills in the United States. But roughly 10 to 30 percent of people who try statins stop…
Feeling hot? You're not alone. In fact, most of the nation has been held in the grip of a scorching summer heatwave at one point or another. But yoga and meditation teacher Travis…