13. Veggie sticks/straws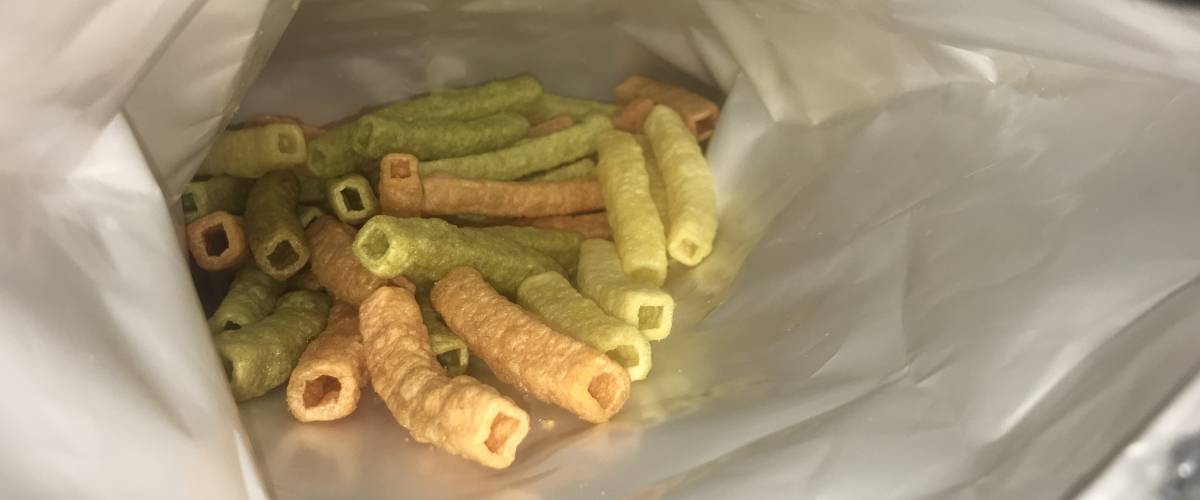 These light and crispy snacks aren't as nutritious as you'd suppose — just eat your carrots and cucumbers raw instead.
While some brands get touted for their smaller fat content compared to potato chips, veggie straws still lack protein, fiber and nutrients. They're also quite salty, and like potato chips, their airy texture and weight can trick you into eating more and more of them.
Veggie snack brand Sensible Portions says its veggie straws have "30% less fat than the leading potato chip" at 7 grams for every 38 straws, but they also have 220 milligrams of sodium.
You'd be better off with tortilla chips — the Tostitos Original chips have only 115 milligrams of sodium and 7 grams of fat in comparison.
9. Gatorade Sure, this sports drink was developed for athletes to replenish their electrolytes and fluids during strenuous exercise. But, if you're not an athlete and don't exercise a lot, you should probably just stick to good old water. Healthline advises that people … Continue reading These Are The 25 Unhealthiest Grocery Store Items