12. Granola and cereal bars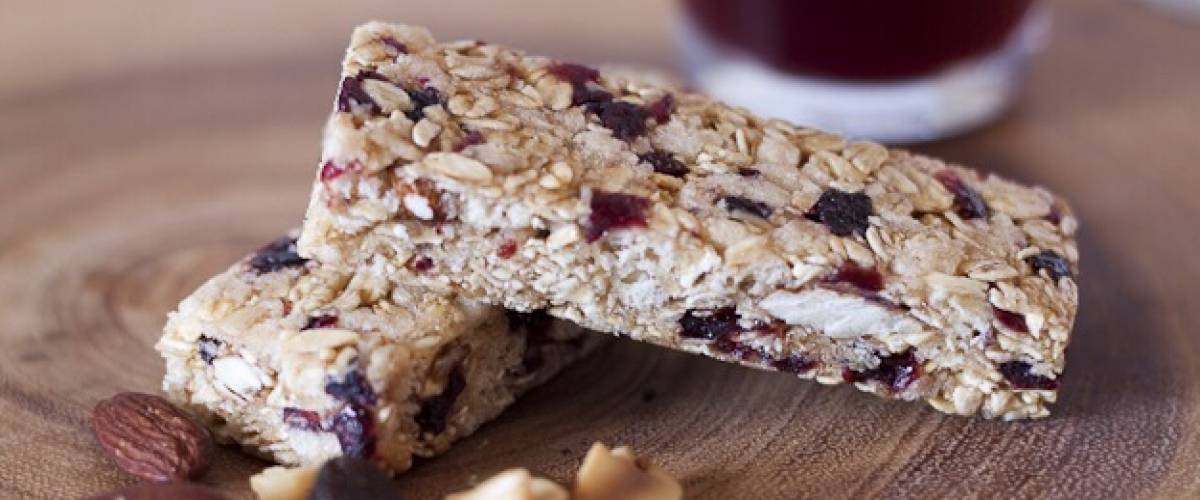 Granola bars might provide you with a nice energy boost on your hikes or at work, but don't dismiss all those added sugars.
Munching on just two of Nature Valley's Oats and Honey granola bars ups your fat intake by 7 grams and your sugar intake by 11 grams.
The sugar-free variety that uses sugar alcohols instead can lead to some digestive issues if you consume too much of them.
Beware of the Clif Chocolate Brownie Bar — it's more dessert than anything else. A single bar is loaded with 5 grams of fat and 21 grams of sugar.
An estimated 14 million cases of type 2 diabetes were caused by a poor diet, a recent study published in Nature Medicine found. Diets that lacked whole grains or had too much refined rice, wheat or processed meats…
At least 68 people across the US are now known to have been infected by contaminated eyedrops — killing three, blinding eight and leaving four others needing an eyeball surgically removed. The over-the-counter drops by EzriCare and…
A 103-year-old California woman is defying her age by hitting up the gym regularly. Camarillo resident Teresa Moore visits her local fitness facility three to four times a week. Unlike most gym rats, the centenarian arrives with plenty of…