8. Agave nectar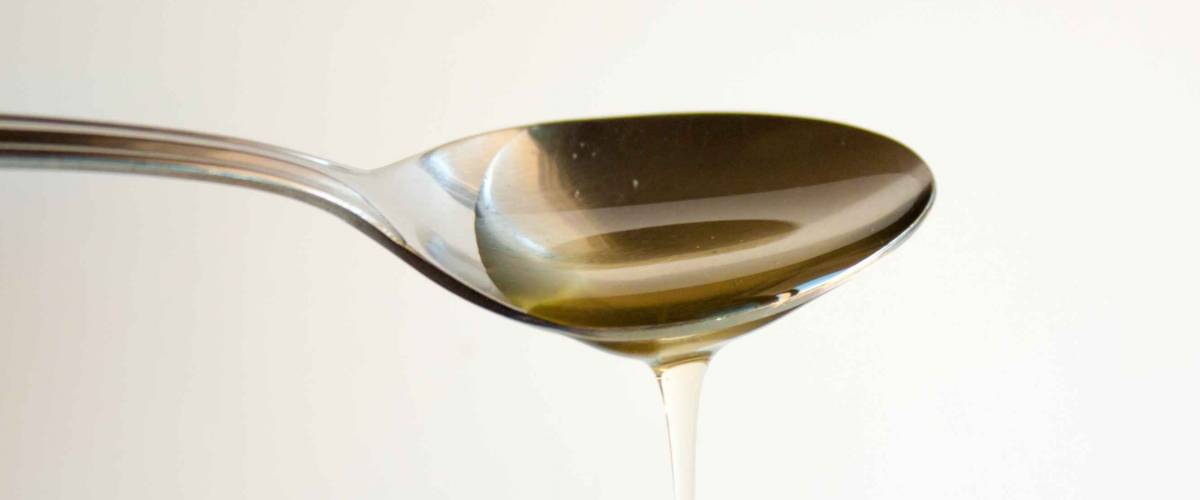 This plant-derived sweetener/syrup won't impact your blood sugar levels like sugar will — which is why it's often marketed as "healthy" or "diabetes-friendly" — but it does pose other harmful effects to the body.
Agave nectar is low in glucose, but very high in fructose. Consuming too much fructose can contribute to insulin resistance, metabolic syndrome, heart disease and type 2 diabetes, according to Healthline.
Your liver will start converting all that excess fructose into fat and this can potentially increase your "bad" cholesterol levels, your risk of fatty liver disease and belly fat accumulation.
An estimated 14 million cases of type 2 diabetes were caused by a poor diet, a recent study published in Nature Medicine found. Diets that lacked whole grains or had too much refined rice, wheat or processed meats were linked…
At least 68 people across the US are now known to have been infected by contaminated eyedrops — killing three, blinding eight and leaving four others needing an eyeball surgically removed. The over-the-counter drops by EzriCare and Delsam Phama,…
A 103-year-old California woman is defying her age by hitting up the gym regularly. Camarillo resident Teresa Moore visits her local fitness facility three to four times a week. Unlike most gym rats, the centenarian arrives with plenty of jewelry and…