7. Dried fruit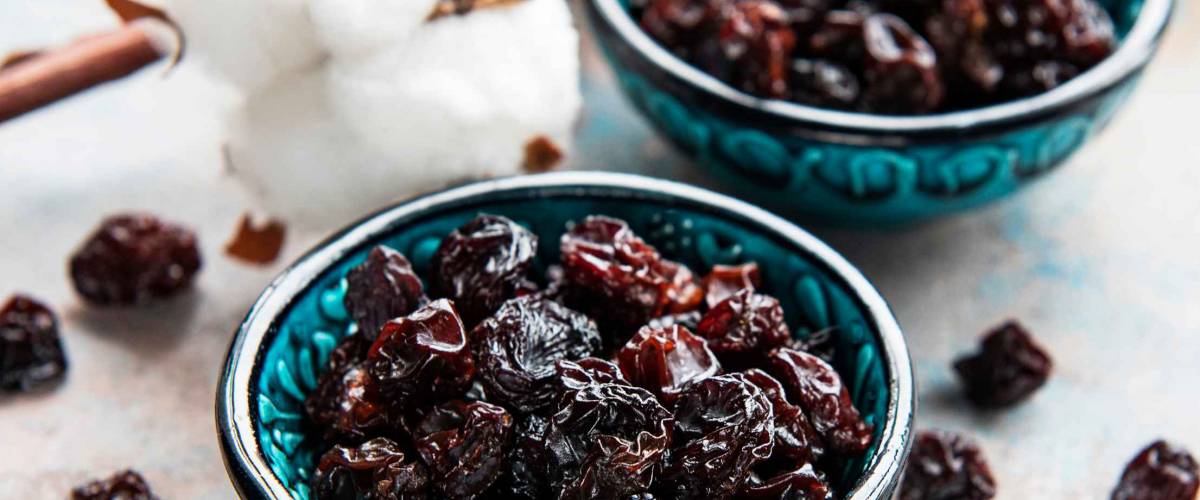 Raisins, dates, prunes and dried apricots — exactly how unhealthy are they for you, compared to regular fruits?
Experts say dried fruit can actually contain more fiber, vitamins and minerals than fresh fruit, but they also tend to be high in sugar. For example, one box of Sun-Maid California Sun-Dried raisins has 18 grams of sugar.
Avoid "candied fruit" or dried fruit with added sugars at all costs and read the fine print. The ingredients list on the back will usually tell you if they include extra sugar.
Ocean Spray's Craisins, which are dusted in cane sugar, have 29 grams of sugar in total for every quarter-cup serving.
An estimated 14 million cases of type 2 diabetes were caused by a poor diet, a recent study published in Nature Medicine found. Diets that lacked whole grains or had too much refined rice, wheat or processed…
At least 68 people across the US are now known to have been infected by contaminated eyedrops — killing three, blinding eight and leaving four others needing an eyeball surgically removed. The over-the-counter drops by EzriCare…
A 103-year-old California woman is defying her age by hitting up the gym regularly. Camarillo resident Teresa Moore visits her local fitness facility three to four times a week. Unlike most gym rats, the centenarian arrives with plenty…