7. Dried fruit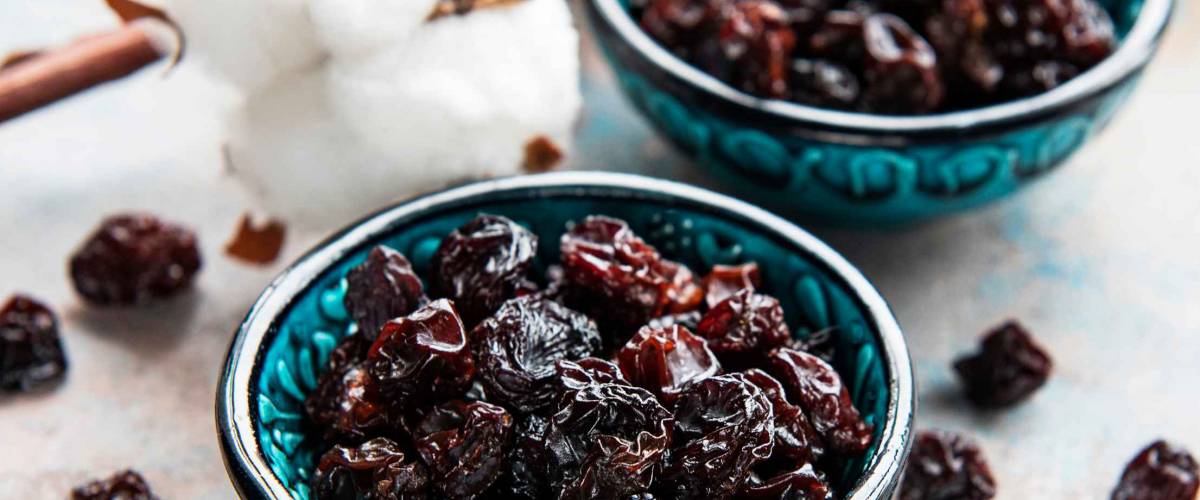 Raisins, dates, prunes and dried apricots — exactly how unhealthy are they for you, compared to regular fruits?
Experts say dried fruit can actually contain more fiber, vitamins and minerals than fresh fruit, but they also tend to be high in sugar. For example, one box of Sun-Maid California Sun-Dried raisins has 18 grams of sugar.
Avoid "candied fruit" or dried fruit with added sugars at all costs and read the fine print. The ingredients list on the back will usually tell you if they include extra sugar.
Ocean Spray's Craisins, which are dusted in cane sugar, have 29 grams of sugar in total for every quarter-cup serving.
Barley Another high-fiber cholesterol fighter. On weeknights, use the pearl or quick-cooking variety. More time? Give hulled barley, with its extra layer of bran, a try. Pumpkin The antioxidants in this winter squash keep skin healthy;… Continue reading The 30 Healthiest Foods to Eat Every Day
Oatmeal Oatmeal keeps cholesterol in check, helps fight against heart disease, and keeps you full until lunch, thanks to its soluble fiber. Look for old-fashioned or steel-cut varieties. Avocado You'll get nearly 20 percent of your daily… Continue reading The 30 Healthiest Foods to Eat Every Day!