6. Some fruit cup snacks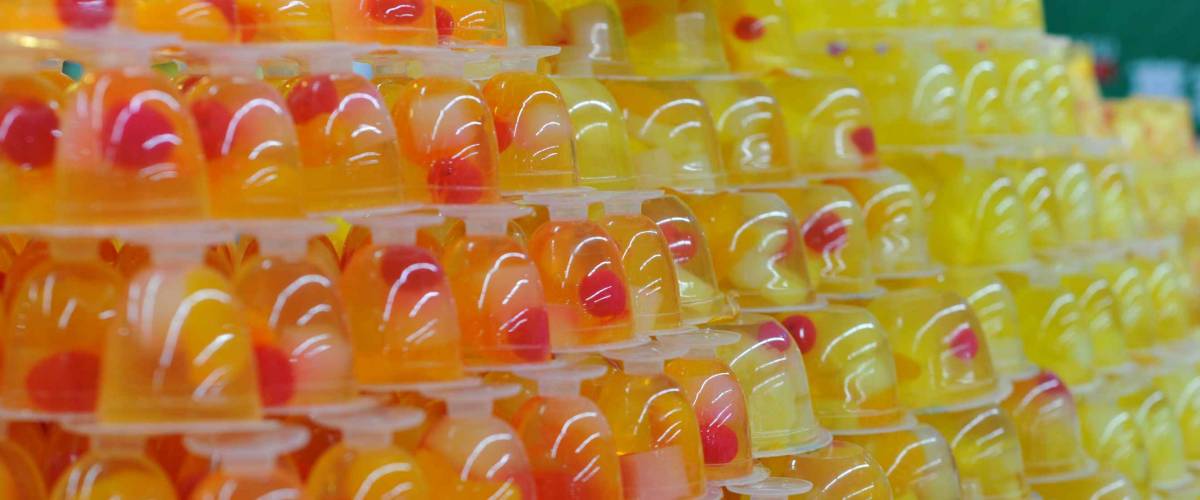 There's at least one kid in your class who brings a plastic fruit cup in for snack time. You know the kind — tiny fruit slices suspended in a thick, sweet jelly.
The Del Monte and Dole brands promise that some of their cups use real fruit juice only, but a few varieties include added sugars as well, so check the label first.
For example, one cup of the Dole peaches in 100% fruit juice has 18 grams of sugar. The peaches in a strawberry-flavored gel, however, include both natural and artificial flavors and packs 22 grams of sugar per cup.
Better yet, just stick to the real thing. One medium-sized peach has about 13 grams of sugar.
An estimated 14 million cases of type 2 diabetes were caused by a poor diet, a recent study published in Nature Medicine found. Diets that lacked whole grains or had too much refined rice, wheat or processed meats were linked to the…
At least 68 people across the US are now known to have been infected by contaminated eyedrops — killing three, blinding eight and leaving four others needing an eyeball surgically removed. The over-the-counter drops by EzriCare and Delsam Phama, first recalled in…
A 103-year-old California woman is defying her age by hitting up the gym regularly. Camarillo resident Teresa Moore visits her local fitness facility three to four times a week. Unlike most gym rats, the centenarian arrives with plenty of jewelry and a full…