3. Quaker rice crisps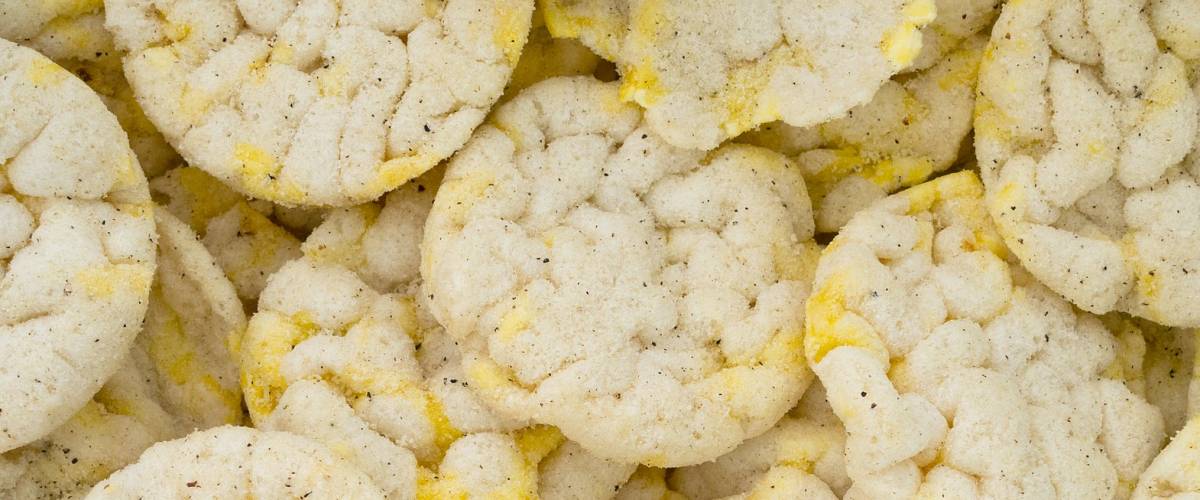 Puffed rice snacks are light and airy and typically low in calories — but high in carbs and low in fiber, so they don't provide much nutritional value.
The Quaker rice crisps, which come in various flavors, are made with corn and whole grain brown rice and are gluten-free. But make sure to read the nutritional information on the back of the bag before you toss it into your grocery cart.
The caramel flavored crisps have 240 milligrams of sodium and 10 grams of sugar for every 13 pieces. The buttermilk ranch variety racks up the salt content even further with 330 milligrams of sodium for every 17 crisps.
An estimated 14 million cases of type 2 diabetes were caused by a poor diet, a recent study published in Nature Medicine found. Diets that lacked whole grains or had too much refined rice, wheat…
At least 68 people across the US are now known to have been infected by contaminated eyedrops — killing three, blinding eight and leaving four others needing an eyeball surgically removed. The over-the-counter drops…
A 103-year-old California woman is defying her age by hitting up the gym regularly. Camarillo resident Teresa Moore visits her local fitness facility three to four times a week. Unlike most gym rats, the centenarian arrives…