2. Spinach wraps and pasta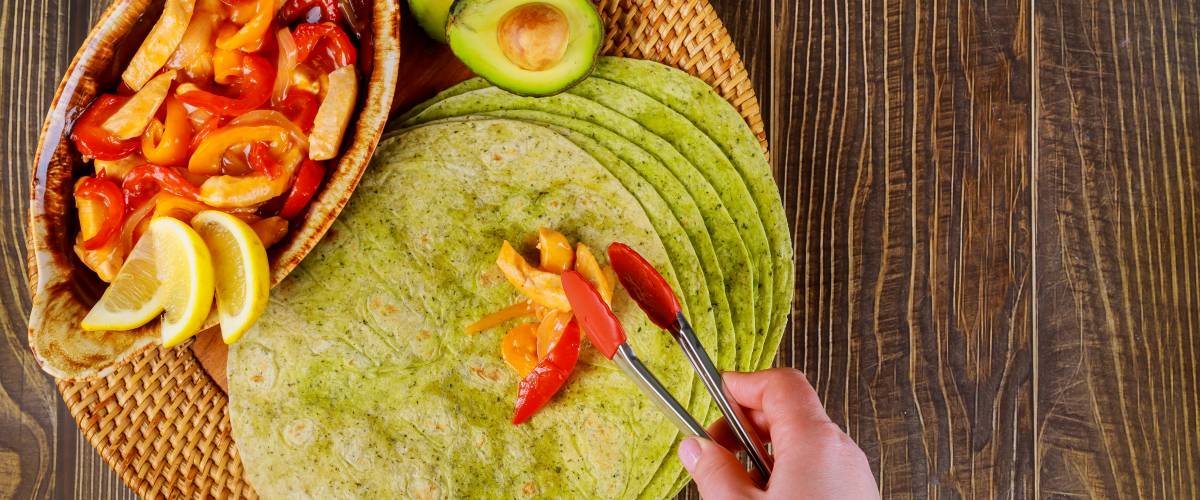 Not everything green is good — spinach wraps and pasta actually contain very little spinach, says health experts.
The Mission garden spinach herb wraps, for example, are loaded with 220 calories and 540 milligrams of sodium, with just 3 grams of fiber. The soft taco flour version has just 140 calories and 410 milligrams of sodium for comparison (although it also has only 1 gram of fiber).
Just add fresh spinach to your wrap or pasta dish instead. If you're picking out tortillas, choose the 100% whole grain variety.
A 103-year-old California woman is defying her age by hitting up the gym regularly. Camarillo resident Teresa Moore visits her local fitness facility three to four times a week. Unlike most gym rats, the centenarian arrives with plenty…
Cholesterol-lowering drugs called statins are credited with dramatically reducing heart attacks and are some of the most-prescribed pills in the United States. But roughly 10 to 30 percent of people who try statins stop taking them because of…
Feeling hot? You're not alone. In fact, most of the nation has been held in the grip of a scorching summer heatwave at one point or another. But yoga and meditation teacher Travis Eliot, co-founder of Inner Dimension…