1. Canned baked beans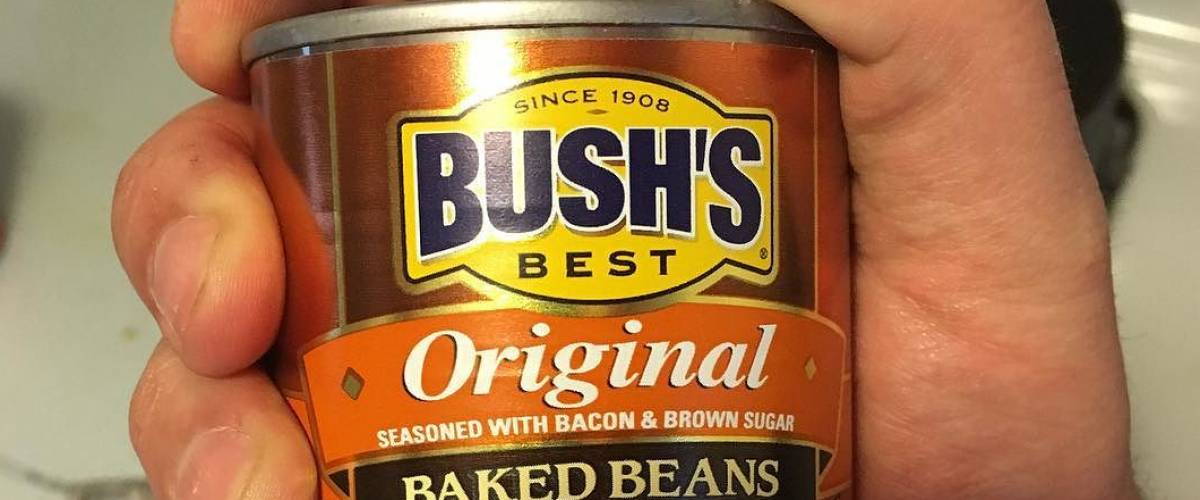 Baked beans aren't necessarily unhealthy — in fact, they're usually high in protein and fiber — but the canned variety typically adds in sugar, salt and other additives.
Just look at Bush's Original Baked Beans, seasoned with bacon and brown sugar. One serving, or half a cup of beans, has 7 grams of protein and 5 grams of fiber, but also 570 milligrams of sodium and 11 grams of sugar.
Healthline also mentions that many bean cans contain the chemical bisphenol A (BPA) in their interior lining, which can potentially leach into your food. Some research suggests BPA can elevate your obesity risk and even reduce fertility.
An estimated 14 million cases of type 2 diabetes were caused by a poor diet, a recent study published in Nature Medicine found. Diets that lacked whole grains or had too much refined rice,…
At least 68 people across the US are now known to have been infected by contaminated eyedrops — killing three, blinding eight and leaving four others needing an eyeball surgically removed. The over-the-counter…
A 103-year-old California woman is defying her age by hitting up the gym regularly. Camarillo resident Teresa Moore visits her local fitness facility three to four times a week. Unlike most gym rats, the centenarian…